About Laurie Hunsaker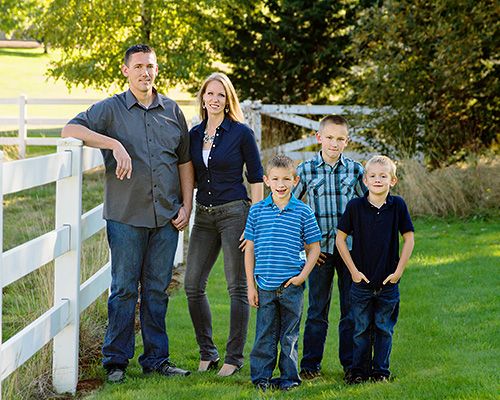 I am a wife and mother of three wild little men who keep me
crazy
, I mean busy most of the time. But we love to have adventures!
I
love
taking pictures. My camera is practically an extension of my body. I have always loved taking pictures. While I didn't grow up thinking, "I'm going to be a photographer!" I can look back now and see I really got here through a natural progression. And I couldn't be happier!
I would love to take pictures for you. Creating beautiful, lasting memories through photography for others is fun for me and such an important part of building a family history for my clients. All else fades away, but the pictures allow us to remember in vivid color. Call me and let's see what we can create together!
Email me at
laurie@lauriemariephotography.com

or
Call me at
503-551-0071