Earlier this month was time for the annual Chefs for Liberty House event. Supporters can learn more about the organization's mission, donate, play games, enjoy an amazing meal and participate in silent and live auctions. This year the event was at the Putnam Center at Willamette University.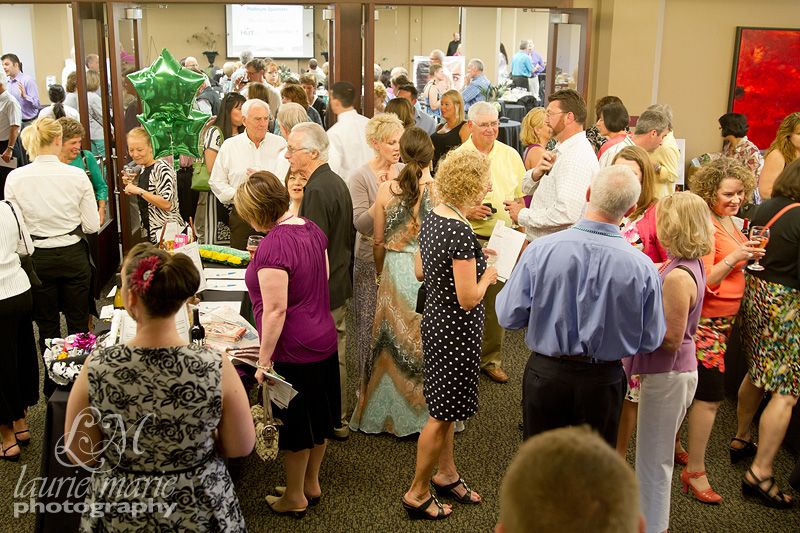 There were lots of great silent auction items...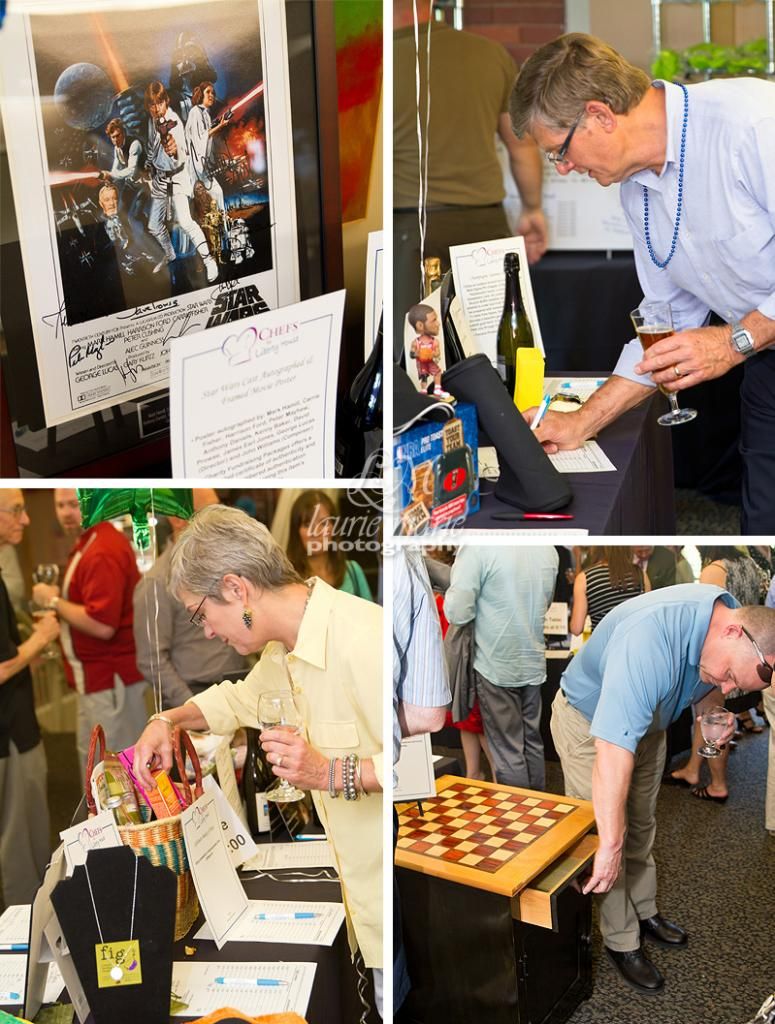 ...and fabulous live auction items



Chef Alberto "Massimo" Brofferio of the Drunken Cook, Chef Daryl Gossack of Loustic Catering, and Chef Joan Taylor
and Chef Joshua Green of Bon Appetit came together to create an amazing meal for the event.



Heads or Tails! Buy some beads to play the game and see if your choice of heads or tails
matches the flip of a coin long enough to earn half the pot from all the beads bought.



The live auction ends the night and with all the excitement. I love covering this event.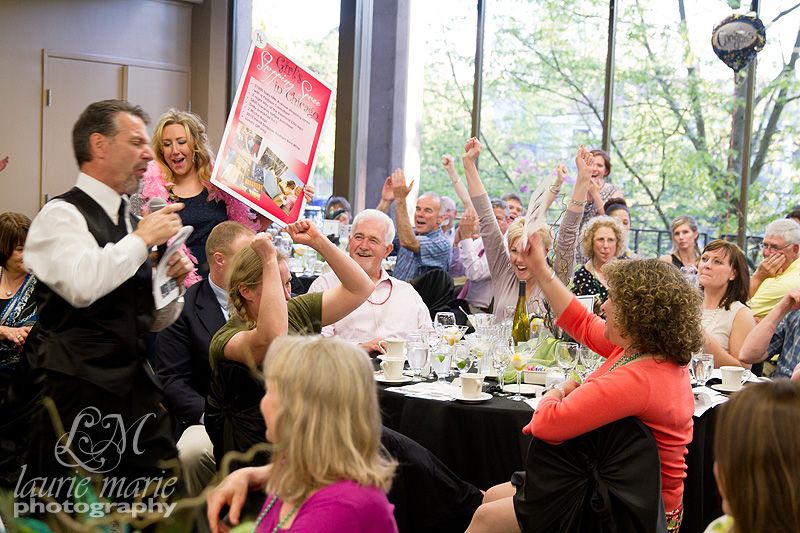 Some of the happy tables at the end of the night.