Meet the beautiful Matt and Sarah

We had an amazing day just before Christmas that even included some sun for their wedding at the Portland, Oregon LDS temple.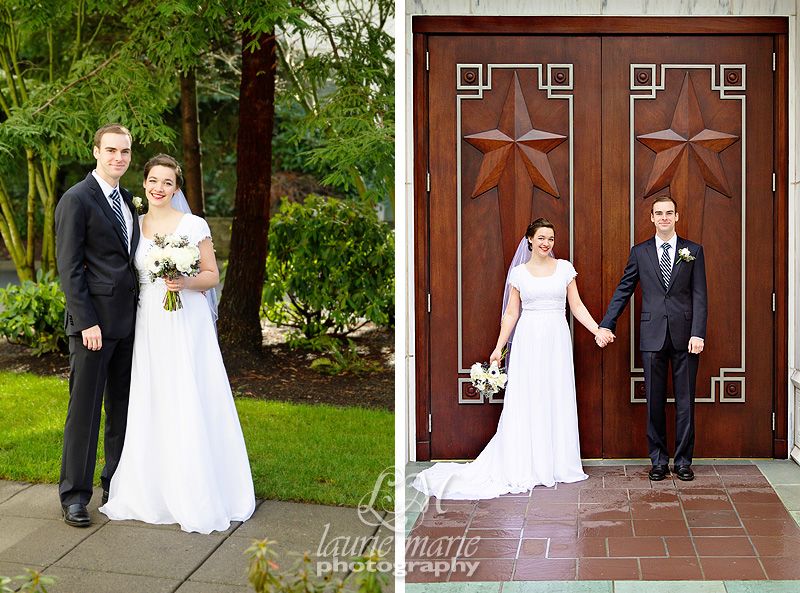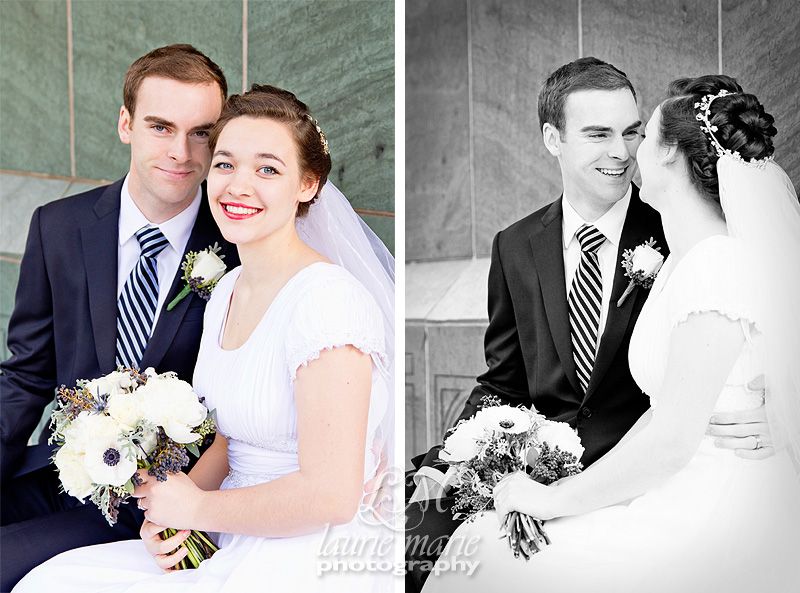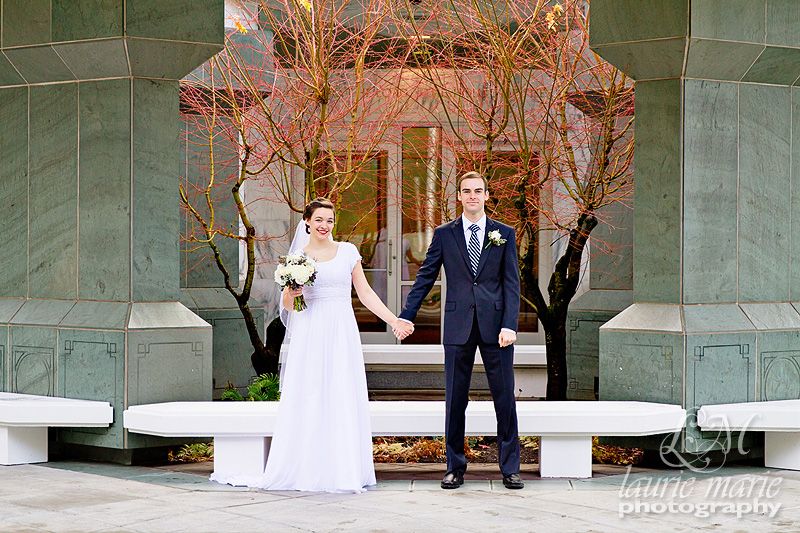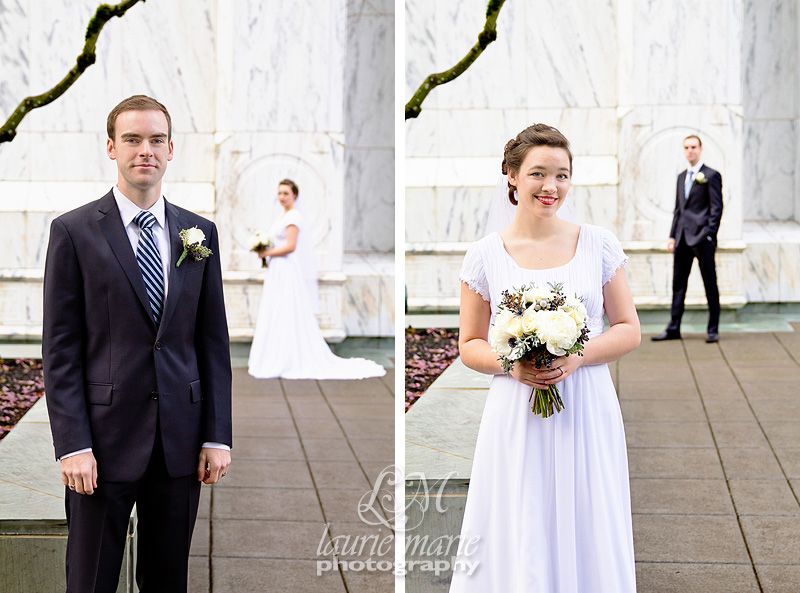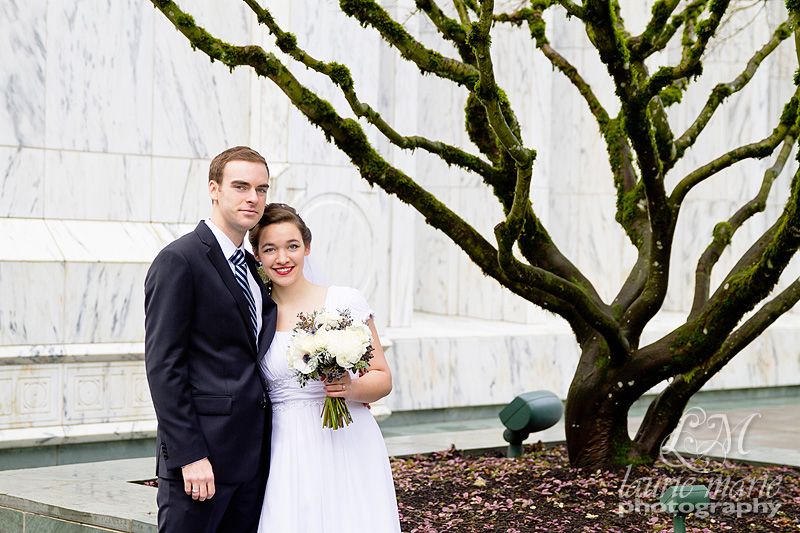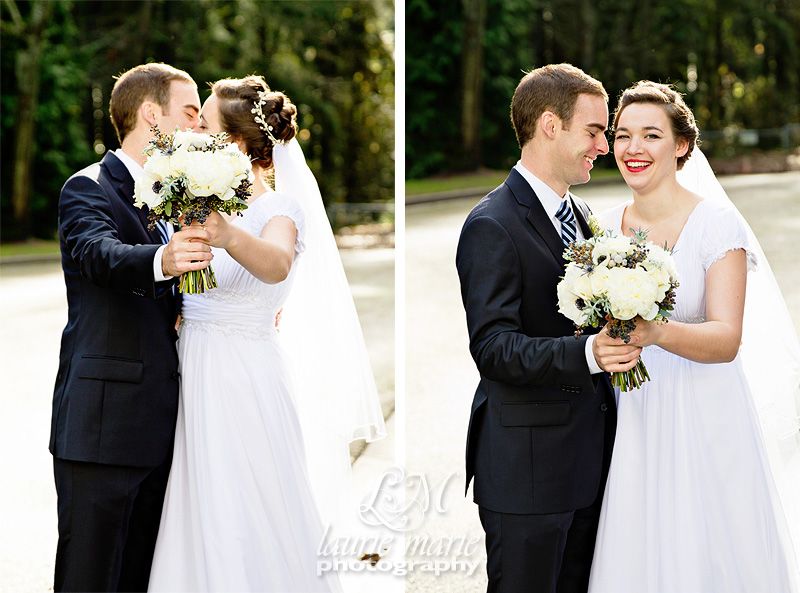 Because the wedding was in December, the reflection pool included a nativity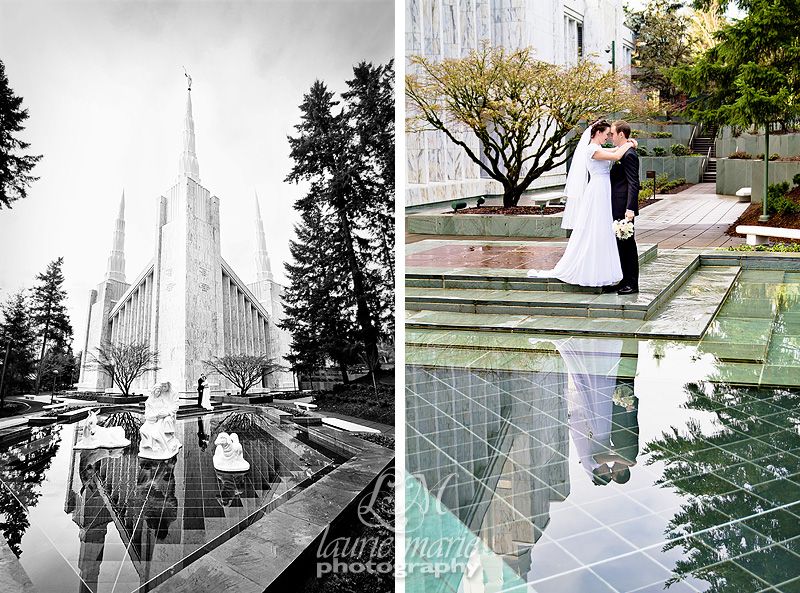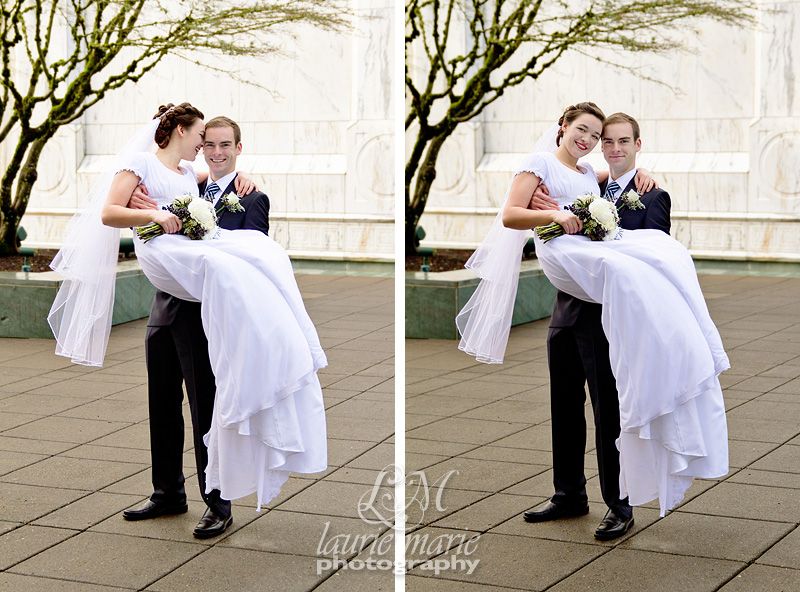 I just can't believe how beautiful the day was!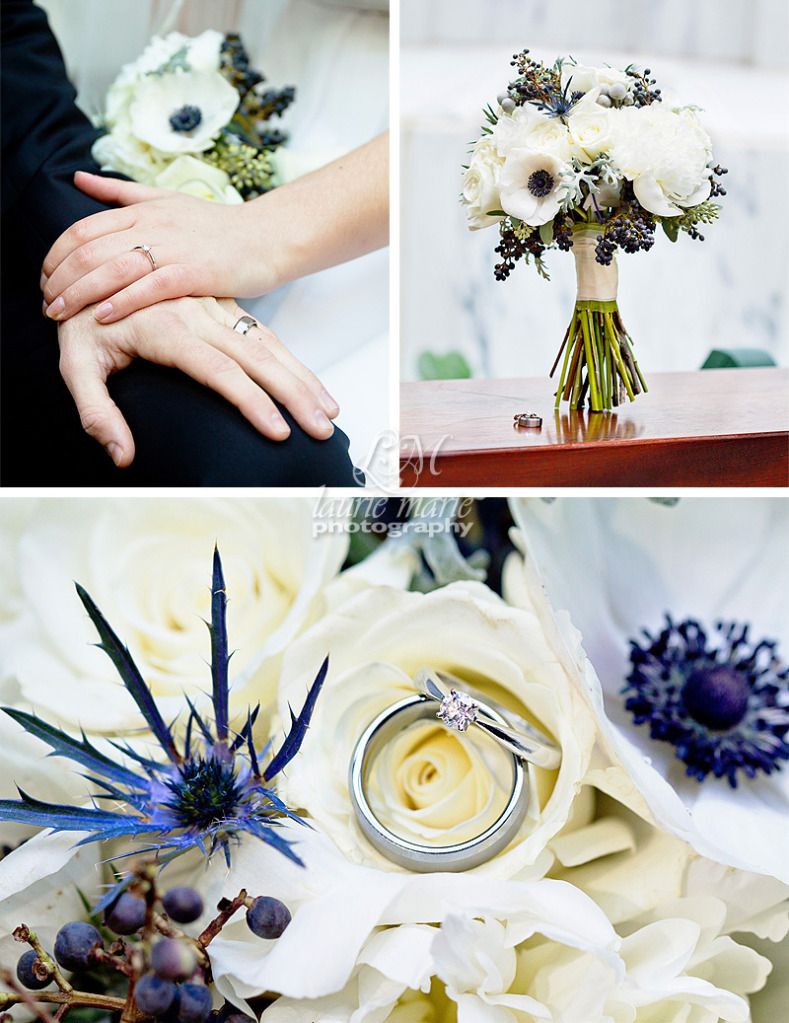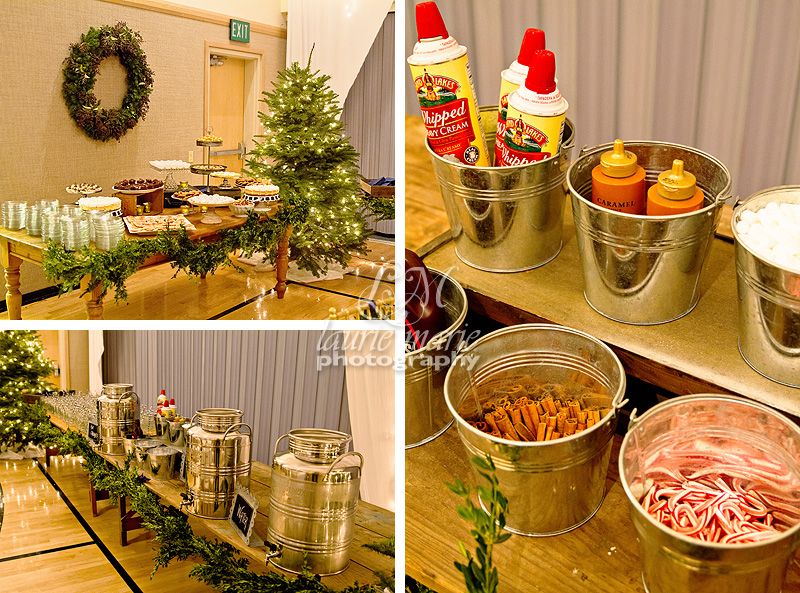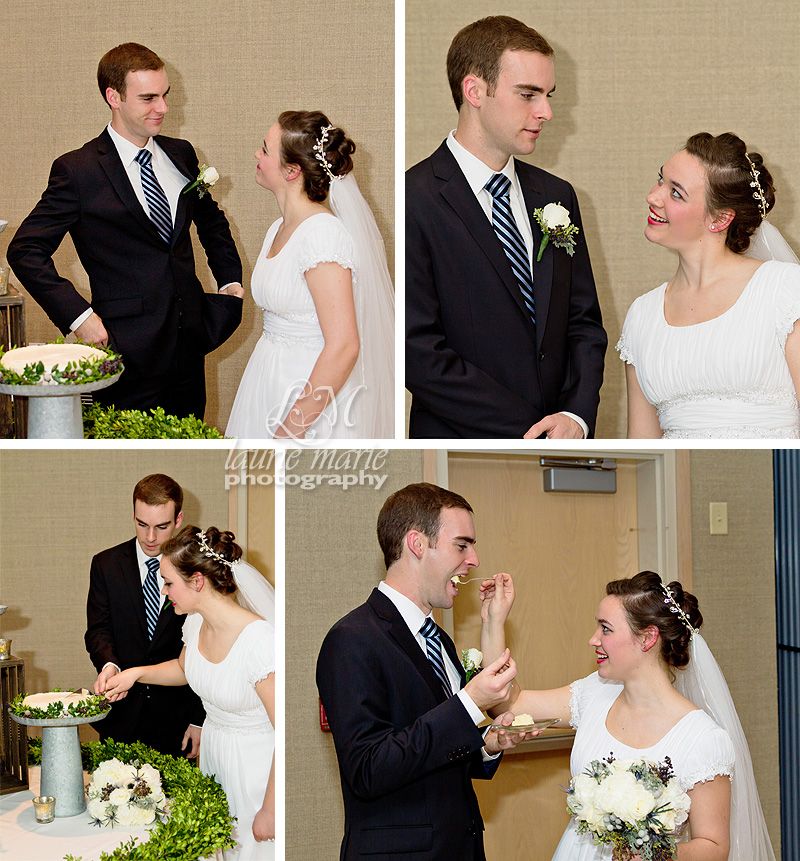 Congratulations Matt and Sarah and thanks for letting me capture your day!