The second recent project I had with Liberty House was to cover their annual Chefs for Liberty House event in which supporters can come and learn more about the organization's mission, donate, play games, enjoy an amazing meal and participate in silent and live auctions. This year the event was at Creekside Golf Club.
You can read more about the event in the May 26 edition of the
Statesman Journal
which features some of my photography, or in the June 1st
Liberty House Newsletter
. The night was a huge success for Liberty House who broke their goal in raising over $95,000!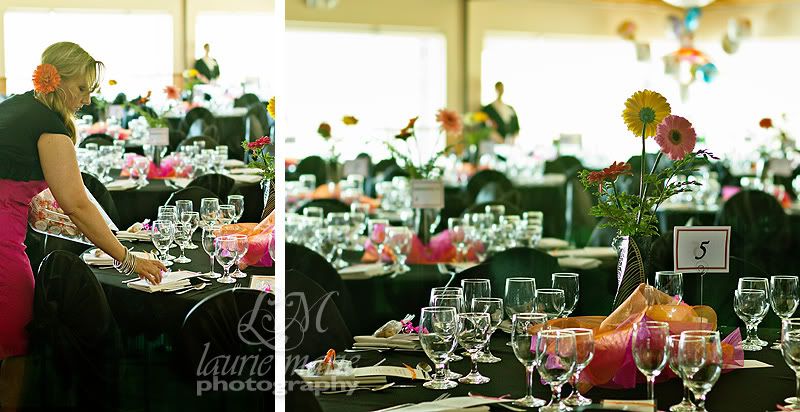 The silent auction room was a busy place and some items brought on intense bidding wars. The bidding in this detail
shot, for instance, went back and forth between 136 and 160 much further across the page than shown here.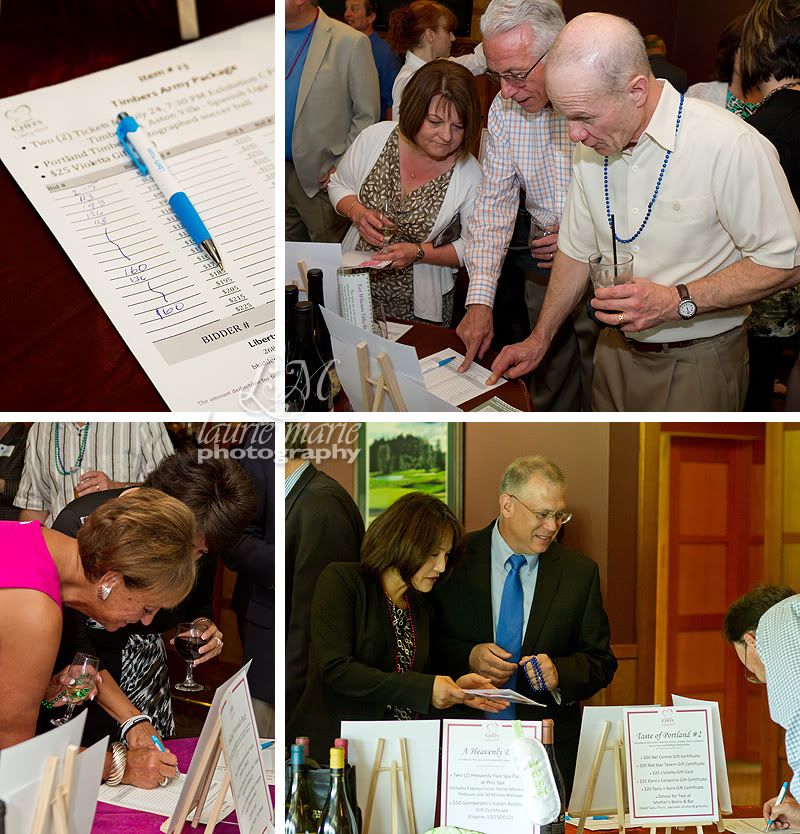 While perusing the silent auction and trying the myriad appetizers, guests enjoyed the music of Bill Hughes and Wagner Trindade.


Thank you gifts for those who win the live auction prizes and the Wall of Wine
where for a small donation guests can purchase a mystery bottle worth up to $60.


The entertaining game of Heads or Tails required a $10 purchase of a beaded necklace to enter. When the time came, participants stood and chose "heads" or "tails" by holding that respective area on themselves! A coin was flipped and the winners stayed in for another round. Art James won the prize of half the pot for entering the game, but promptly donated it back to Liberty House.


During the meal the audience gave a hearty round of applause to these amazing chefs that helped make the night possible:
Michael Sullivan, Chef de Cuisine catering; Karo Thom, Alcyone Café & Catering; Pedro Rosales, La Margarita Co.; Paul Lieggi, Bon Appetit;
David Rosales, La Capitale Brasserie; Richard Cunningham, Lakeview Restaurant at Creekside Golf Club.


Some of the incredible live auction prizes.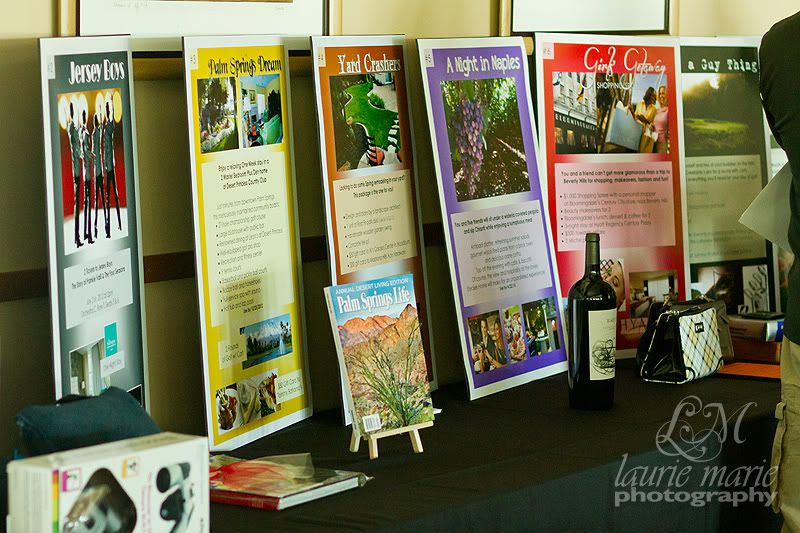 The live auction was a highly entertaining and lively event. Some bidding wars were great enough that everyone won with the top two bidders both walking away with the prize and Liberty House getting double the donation.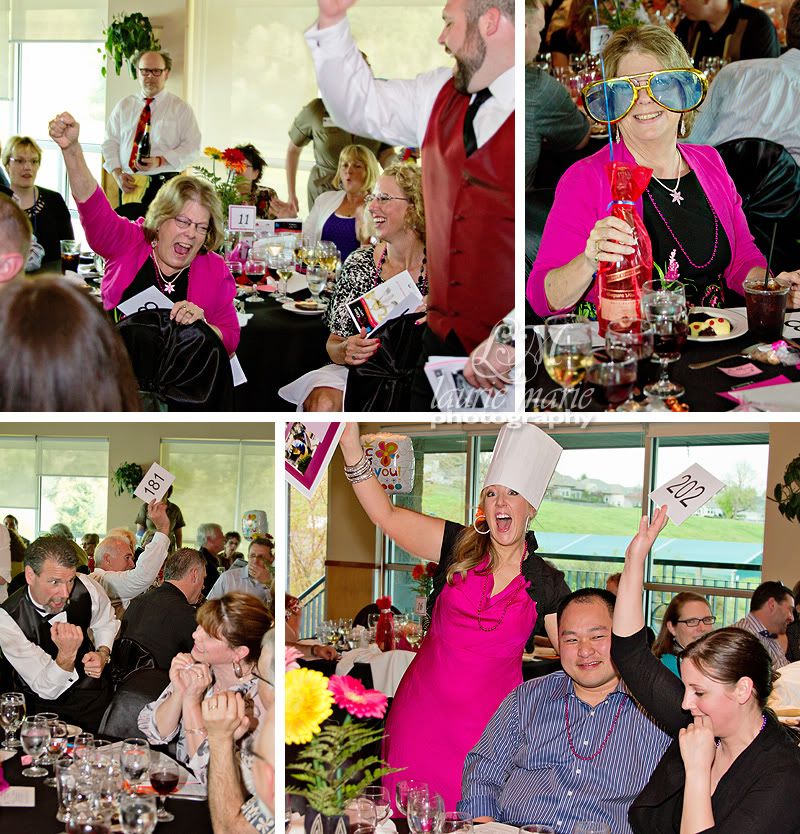 Everyone came away having had an amazing evening.