Mark and I went to school together starting from grade school.
Tiffany and I were friends through a summer camp we went to many years running.
Years later Mark and Tiffany meet and in August I had the pleasure of photographing their wedding. So fun! Thanks Mark and TIffany for including me in your special day. It was really great getting to catch up with you both!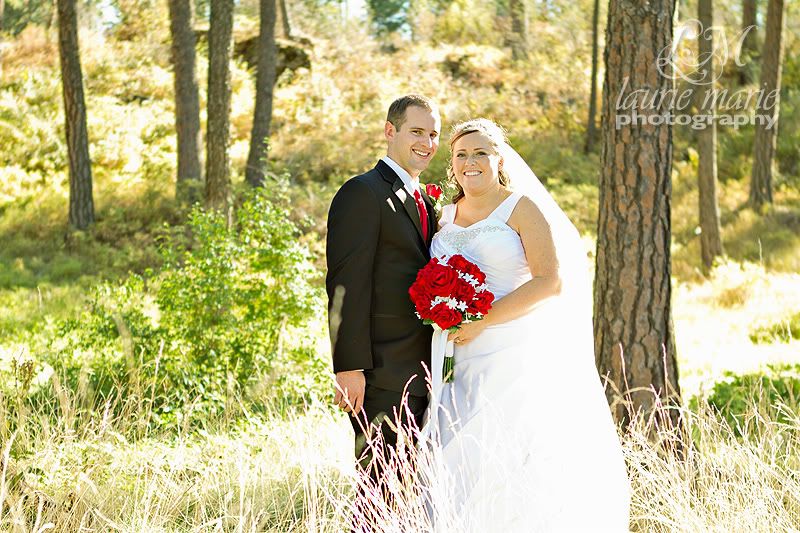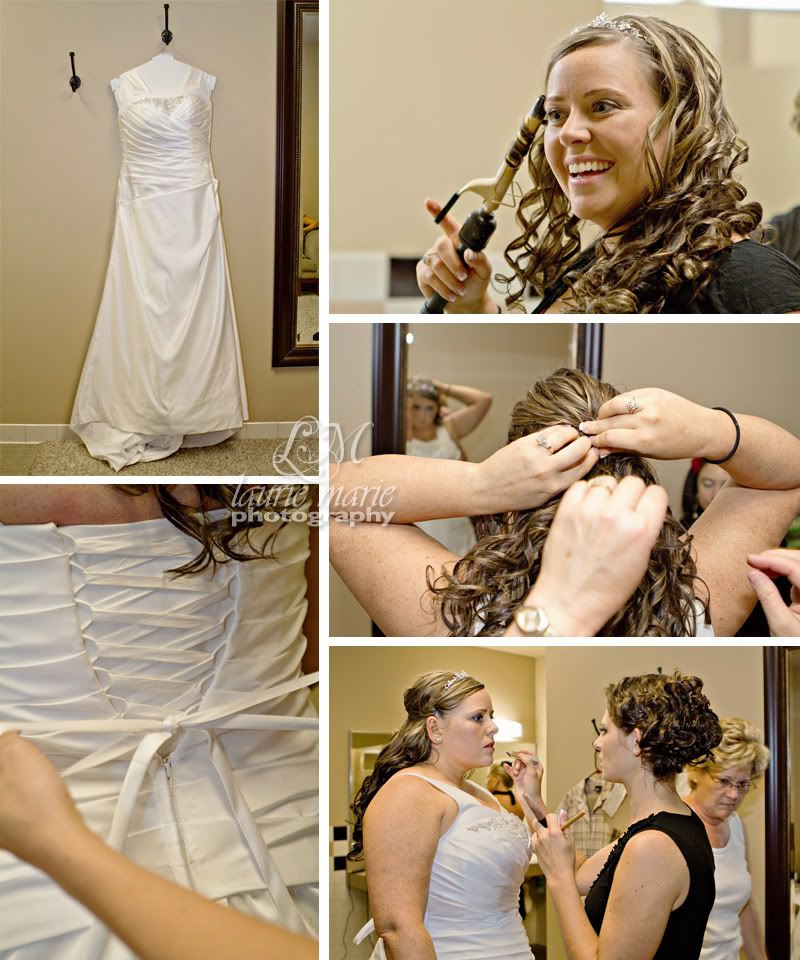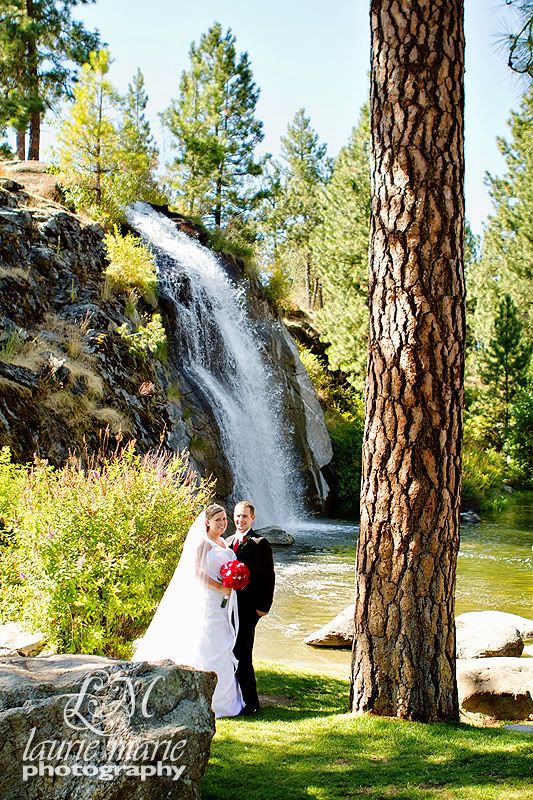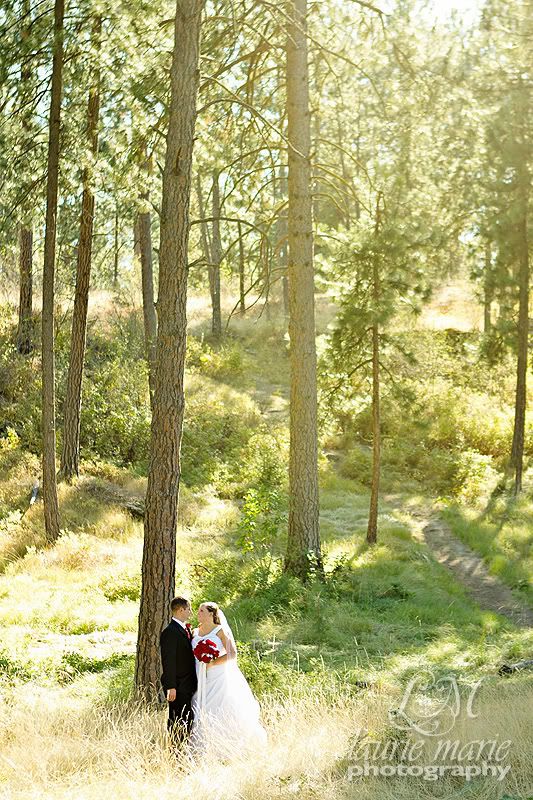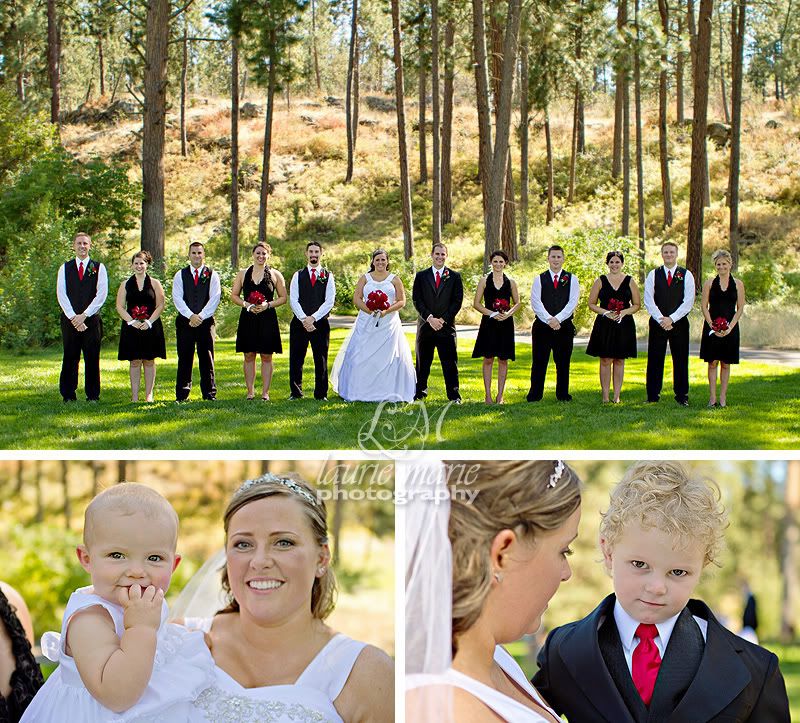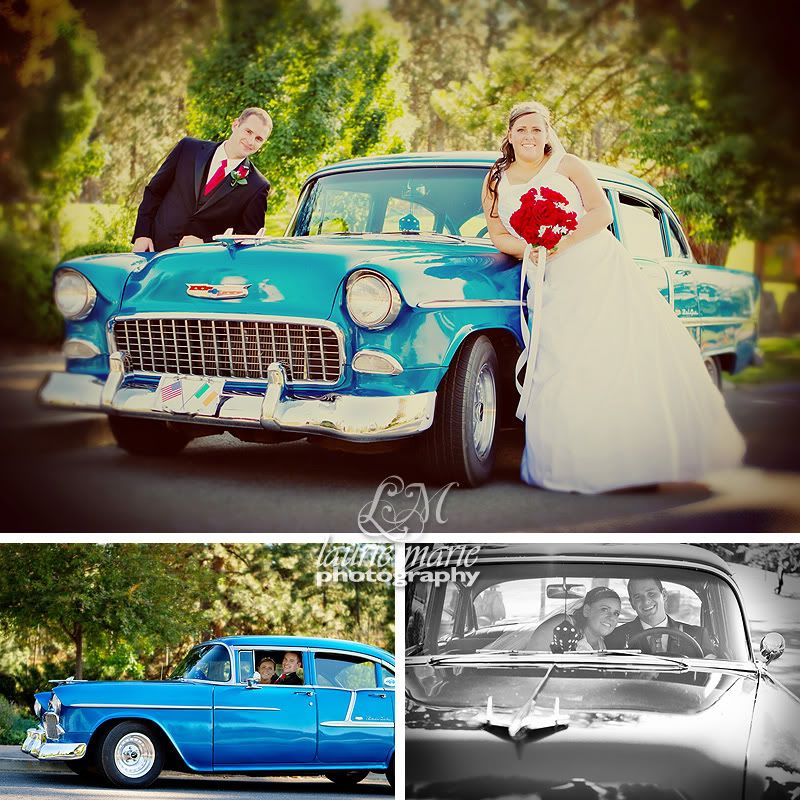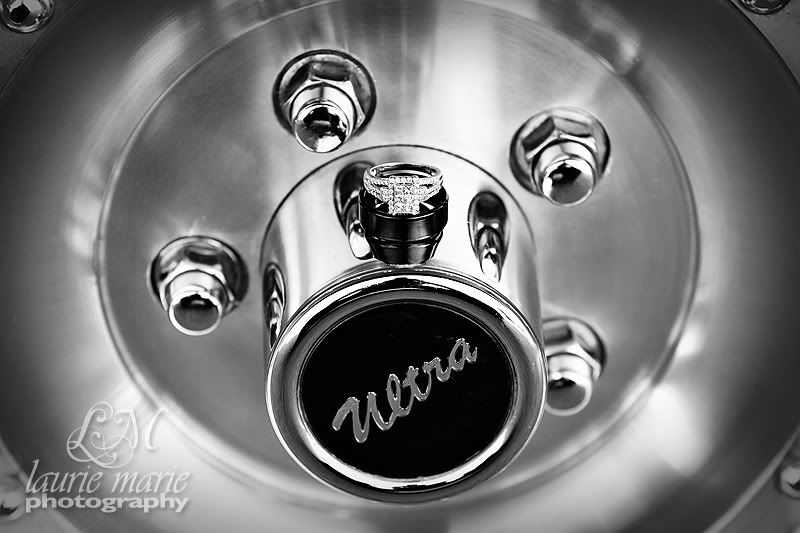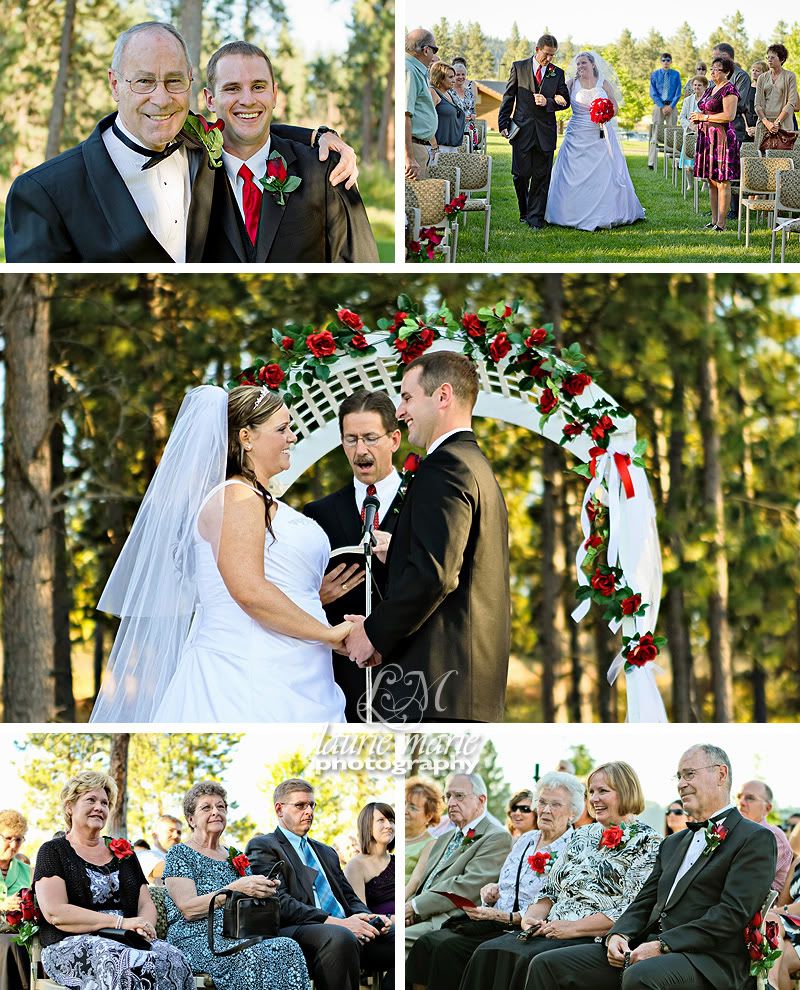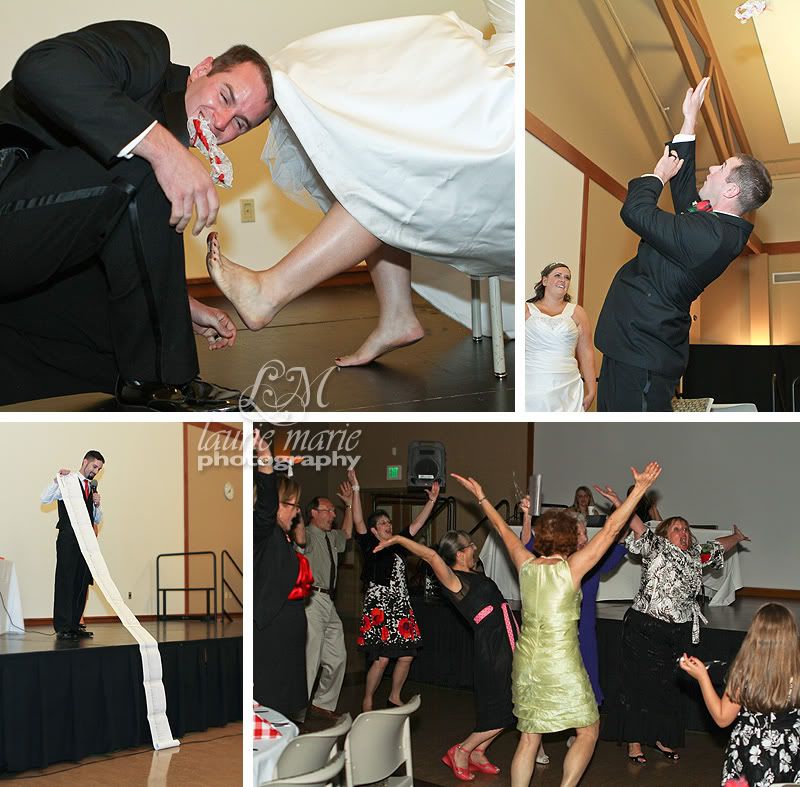 Venue: CenterPlace at Mirabeau Point Park in Spokane Valley, WA.