Here are some lovely cherry blossom pictures I took a couple weeks ago. I'm sad that most cherry trees have already lost their blooms, they just don't stick around long enough! I have three more cherry blossom photographs that can also be seen over in my
Nature Gallery
.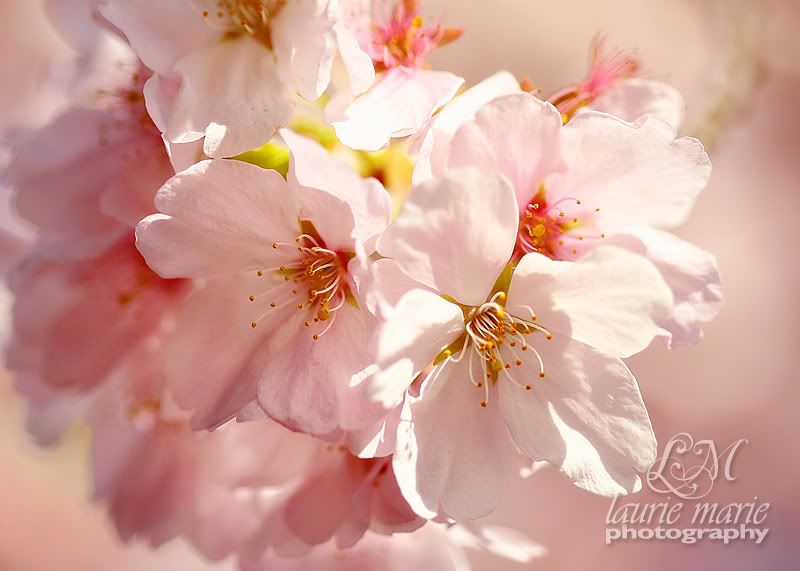 I've already purchased a print of this one for myself, tightly cropped in on the left blossom, to include
in a wall collage of macro flowers all cropped square and done in black and white. It looks great!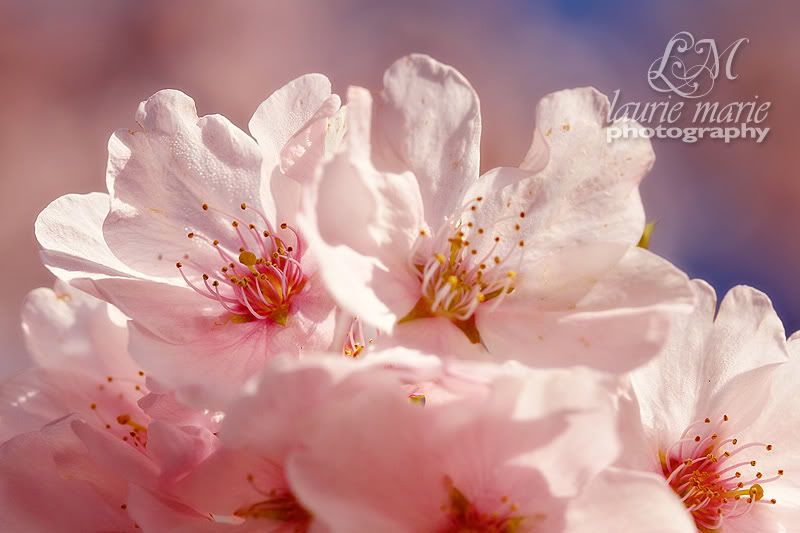 To purchase these or other flower photography, see my Nature Gallery.