In honor of Valentine's Day, what show's love more than being there for each other through the test of time? My parents have been married for nearly 31 years and while visiting this Christmas they had a special request for me.
Here is an edited scanned picture from their wedding day: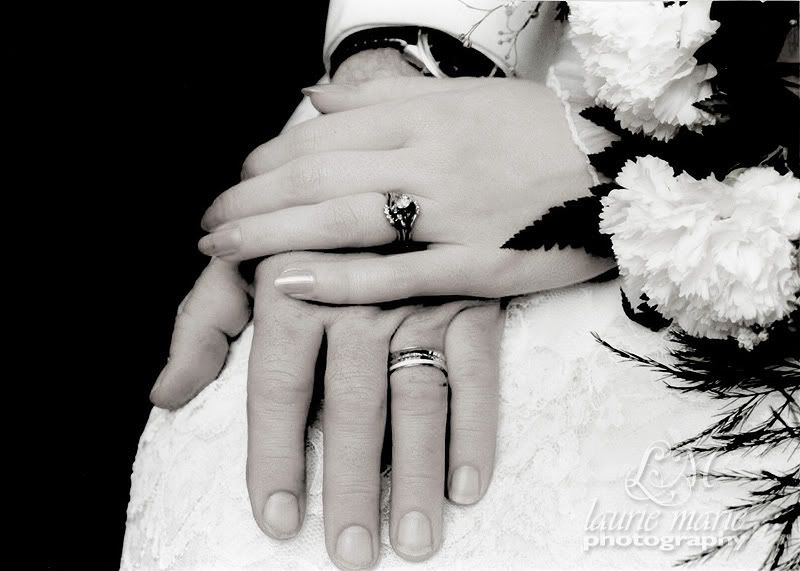 We didn't have the wedding picture at the time, and they couldn't remember the exact arrangement, but here was the result of their special request: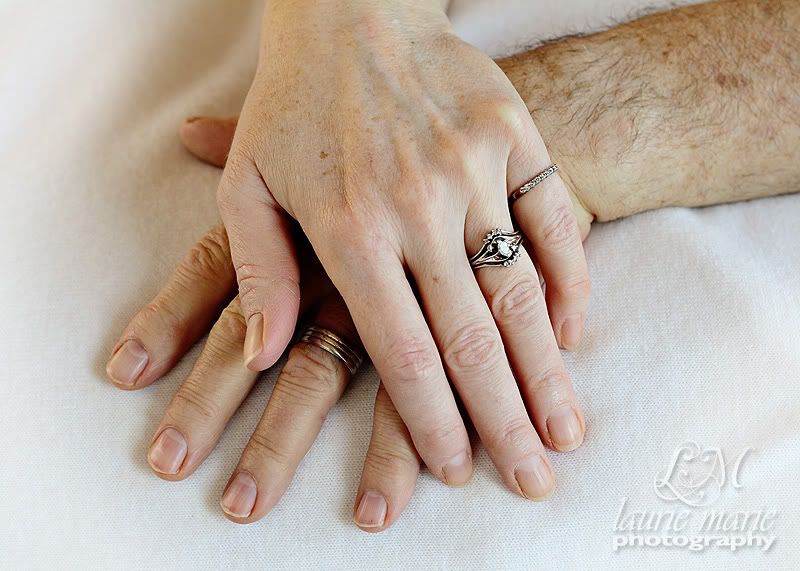 This is all the more important to me (and my Mom!) at this time of year because my Daddy almost didn't make it to his 30th anniversary. This time last year I was with my parents in the wake of Dad having a major heart attck, emergent quadruple bipass and valve replacement, followed by another major and a few lesser heart attacks. His survival was very unsure. A year later and his health and recovery has been truely remarkable, astounding all of his doctors. Here my parents are in the cardiac ICU enjoying some old pictures that were coincidentally dropped off at home by a childhood friend of Dad's who didn't know he was in the hospital and hadn't seen him in years. Crazy timing, huh! I think my parents' love is palpable in this picture.