Sometimes you find birds in the strangest places and that's exactuly what that little symbol looks like to me. Maybe this post should be called "Fire Hydrant" but I just really like that bird.
This is the last post from my Bellevue, WA trip. If you've enjoyed the photographs from this series, please visit my
Fine Art
and
Nature
galleries for additional images and alternate edits. All images in my non-portraiture galleries available for purchase.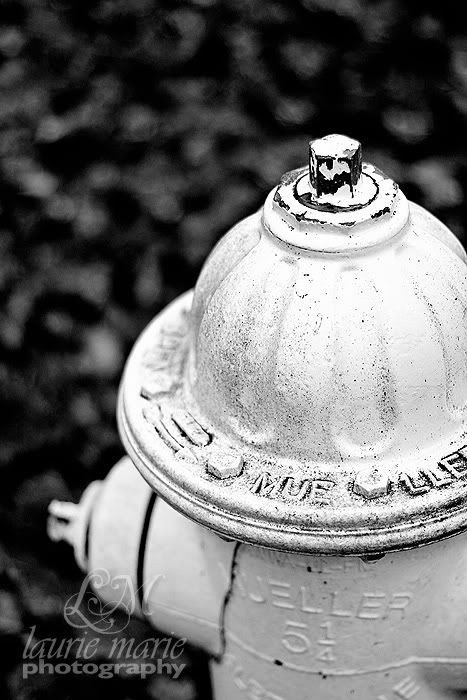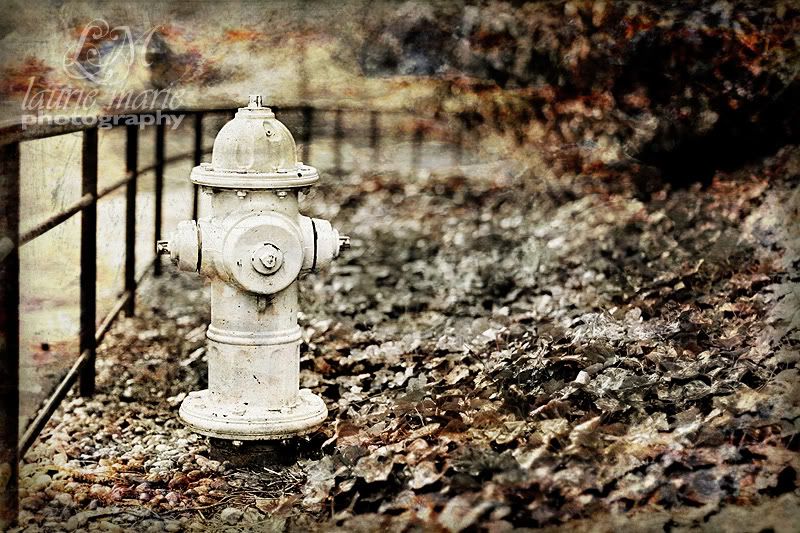 Available HERE.