Bellevue, Washington's Downtown Park has a large grassy center circle with a canal surrounding half of it and a waterfall which seemed to be the popular hangout for the sea gulls. The ducks in the canal weren't shy either, they happily came swimming over for a photoshoot.
What? You say they weren't interested in the camera?
Oh, right. I guess they were looking for bread. Boy was I a disappointment!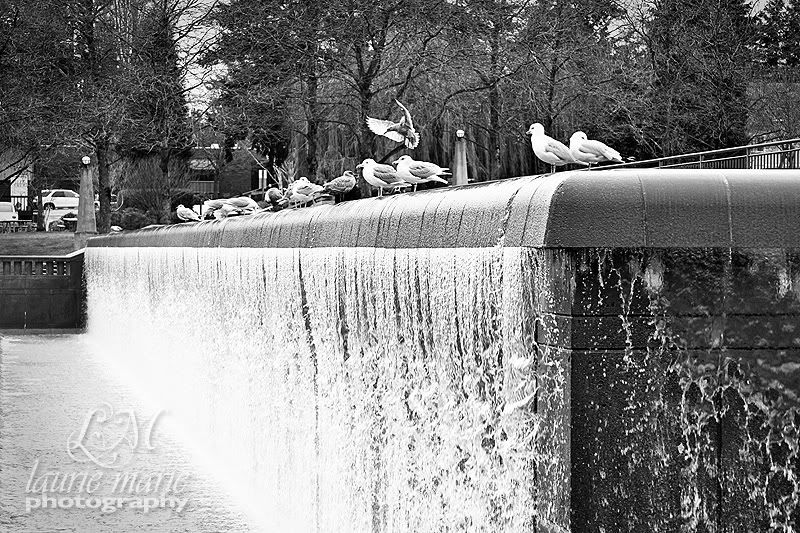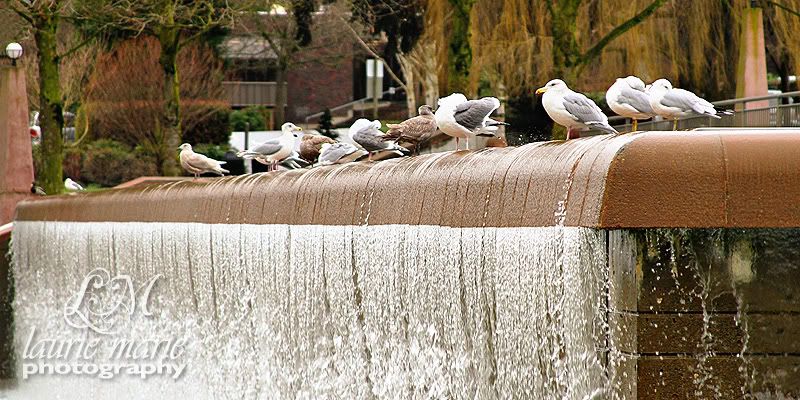 The twin buildings are the Bellevue Towers which are luxury condos.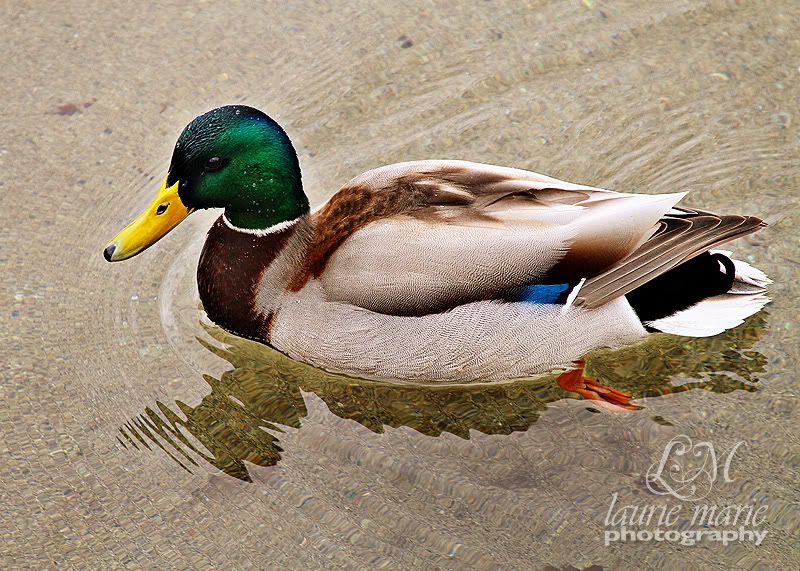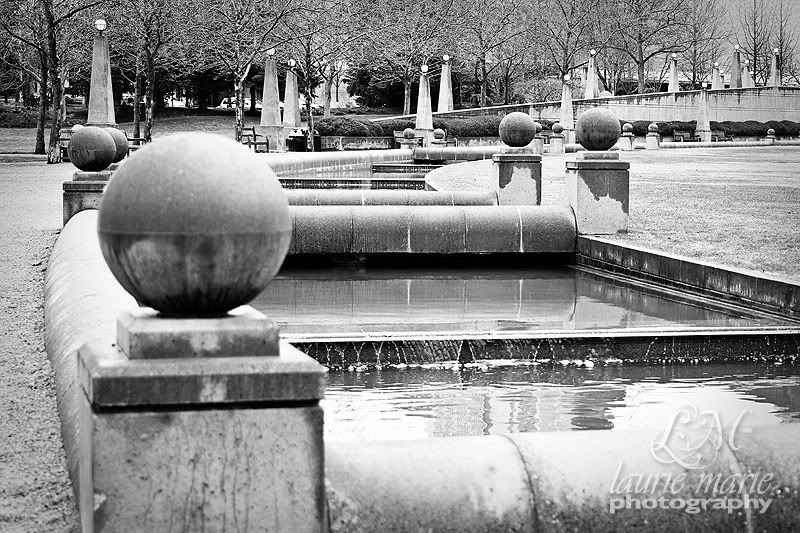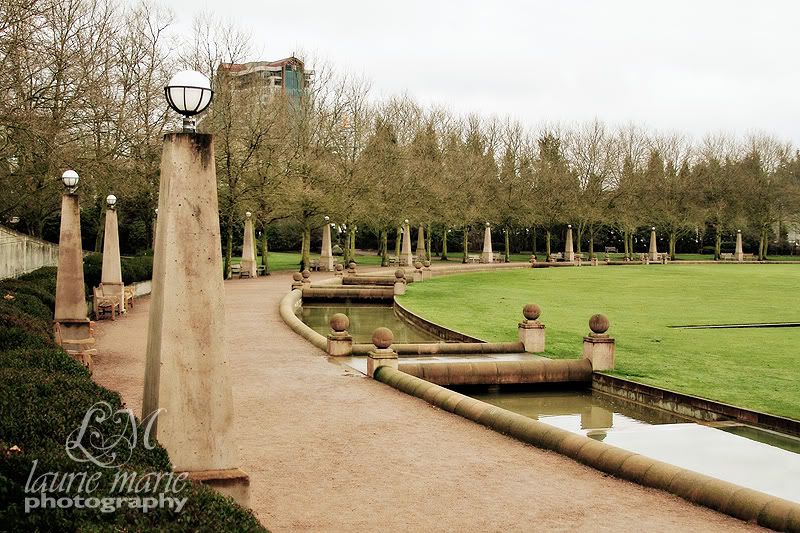 Park and Architechture available HERE
Ducks available HERE