Last weekend I had the opportunity to spend a lovely few days in Bellevue, WA with my husband. Gettaways are so nice! Here are some pictures from the Bellevue Botanical Gardens that I miraculously captured in between the nearly constant drizzle.
I found this bronze toad at the beginning and fell in love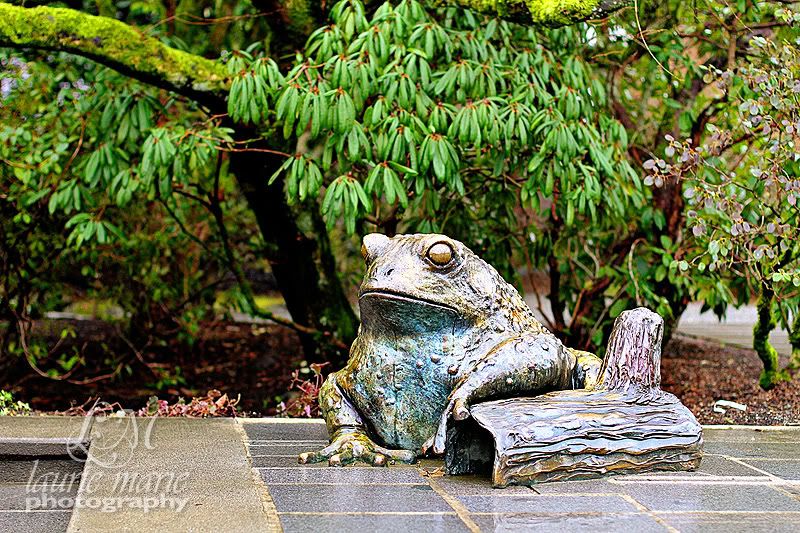 Do you think he was once a Prince?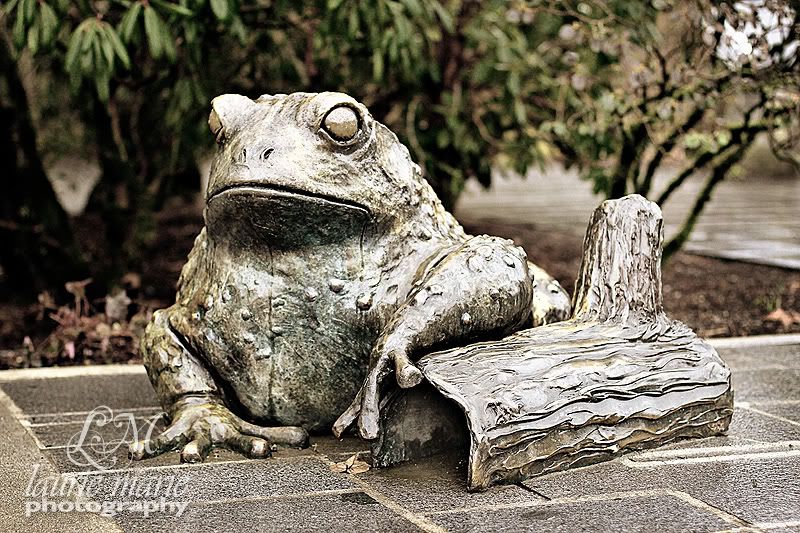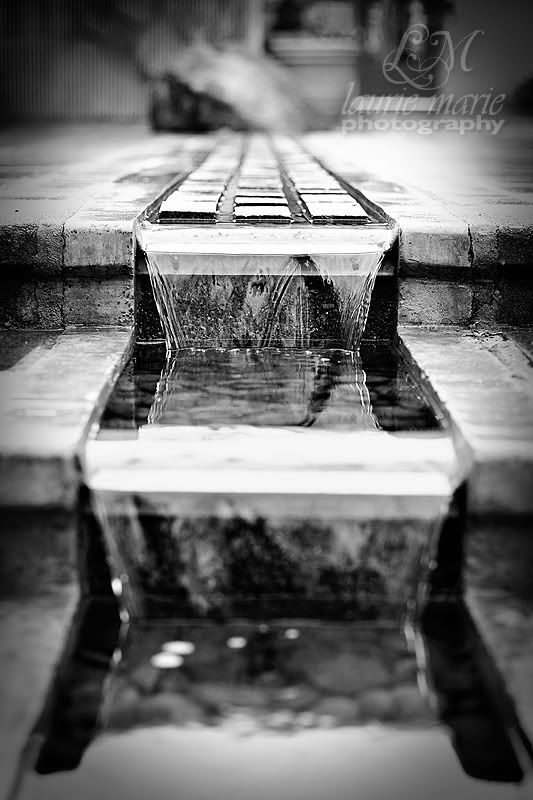 Considering the time of year I was visiting the Gardens, there obviously wasn't a ton of color going on,
but these new leaves that looked more like feelers were a shocking neon yellow-green.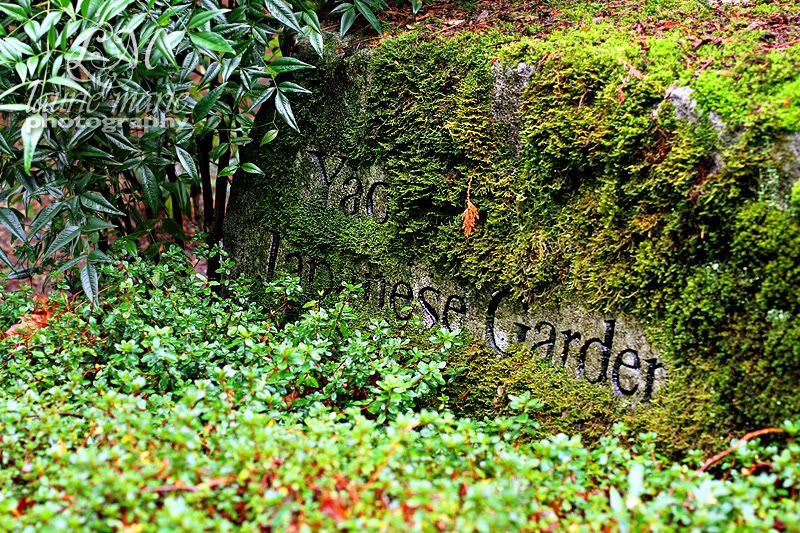 Did I say there was no color? Well, I lied.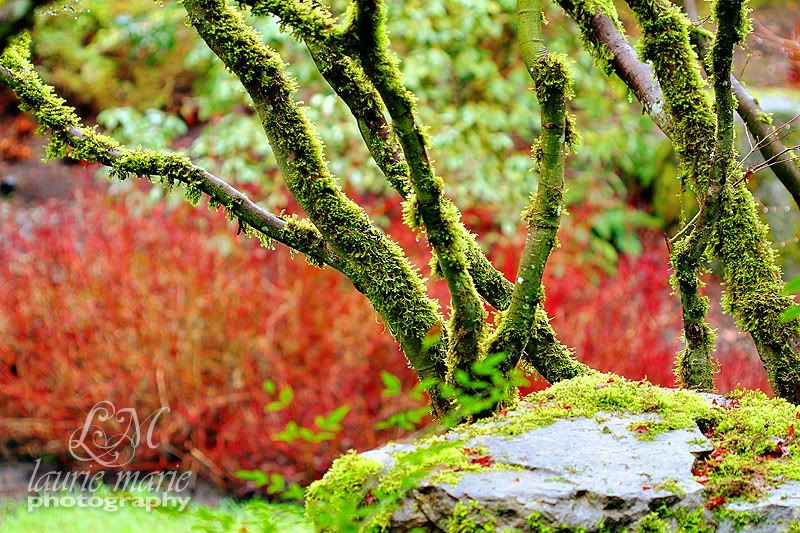 But there will be more color in the coming months!



I did find one tree that had already managed a few blossoms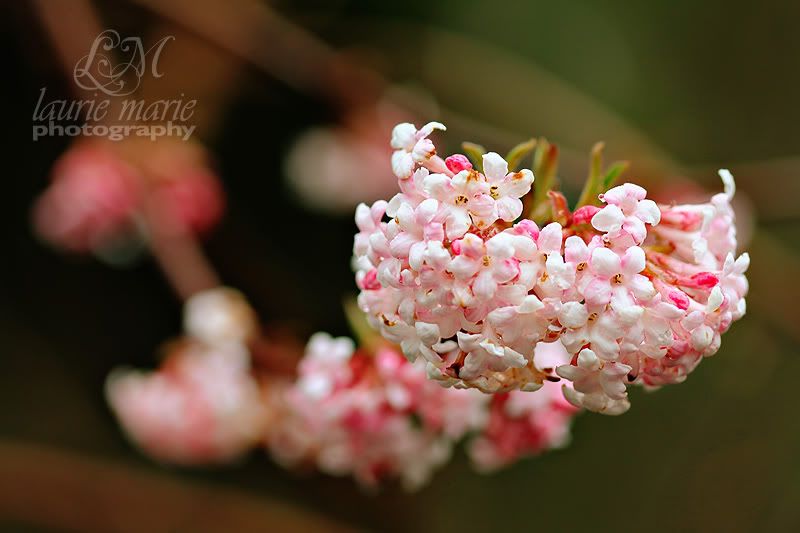 But mostly it was still in bud not bloom



If I haven't made it clear enough, let me say it again, I LOVE nature.

More from Bellevue to come.