I knew I would have fun with this family when Sarah first contacted me. They were having an early Christmas with her in-laws and wanted to surprise them with a photoshoot that day for their Christmas present! Such a fun gift idea! We met up that afternoon and the rain even (mostly) cooperated!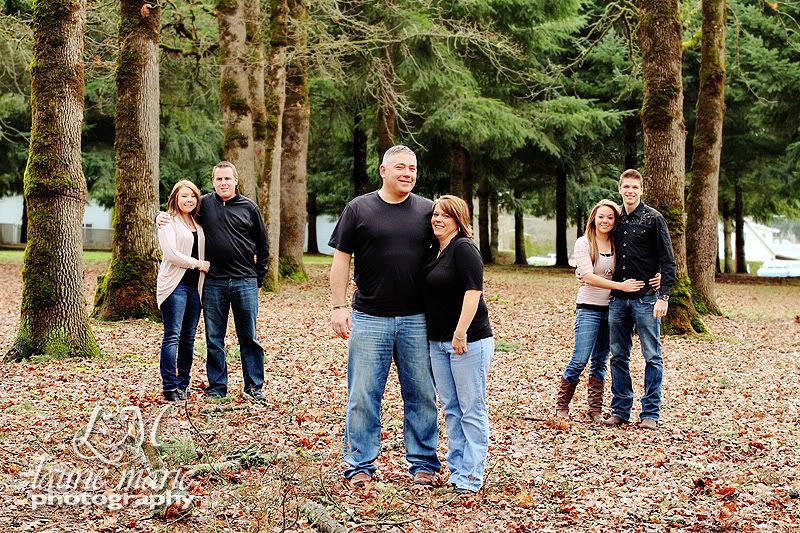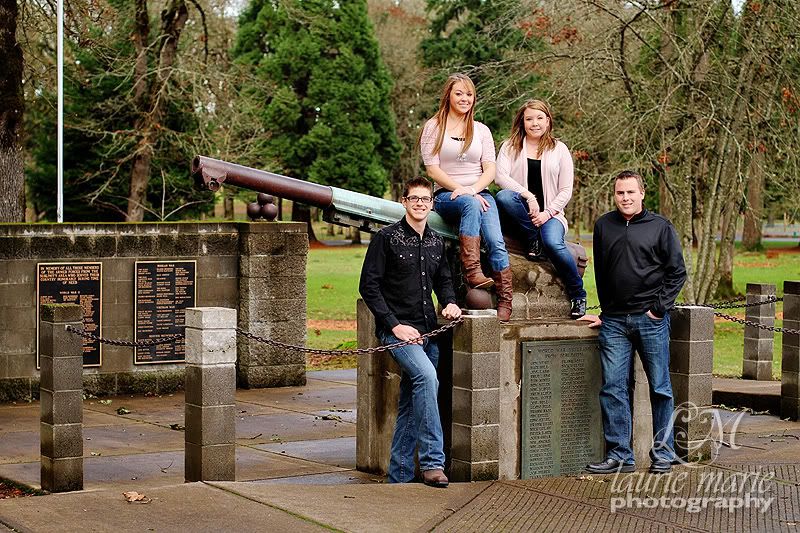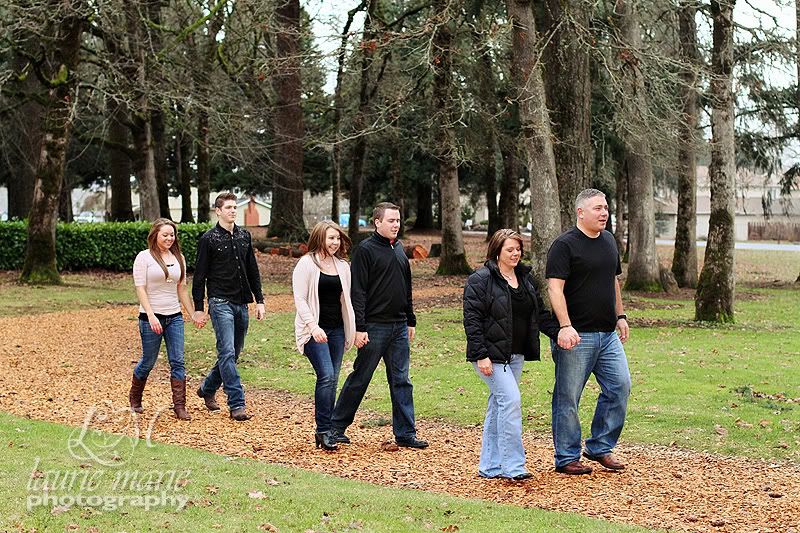 No singing here, but we did have Swingin' In The Rain!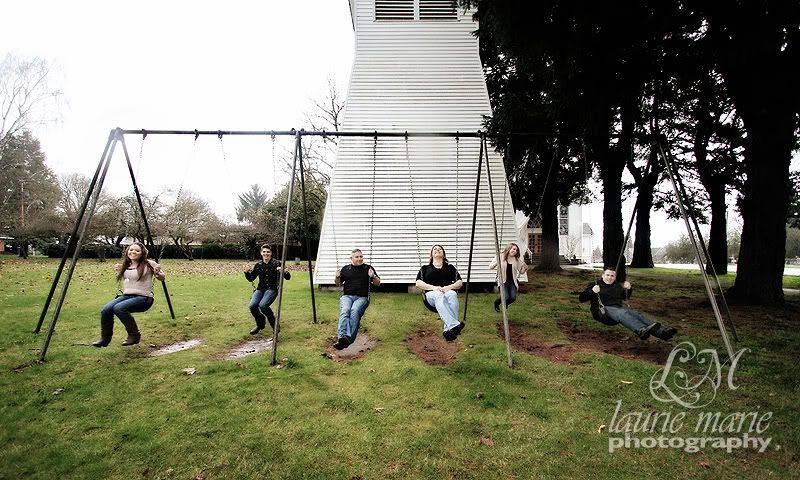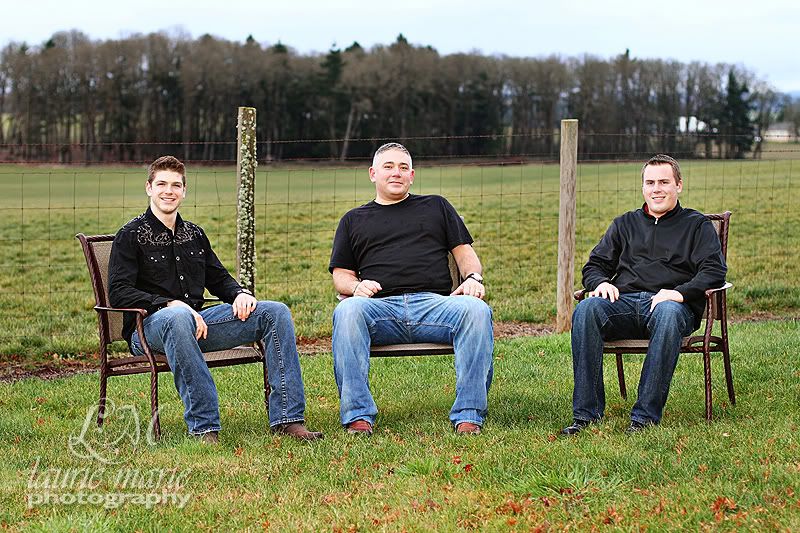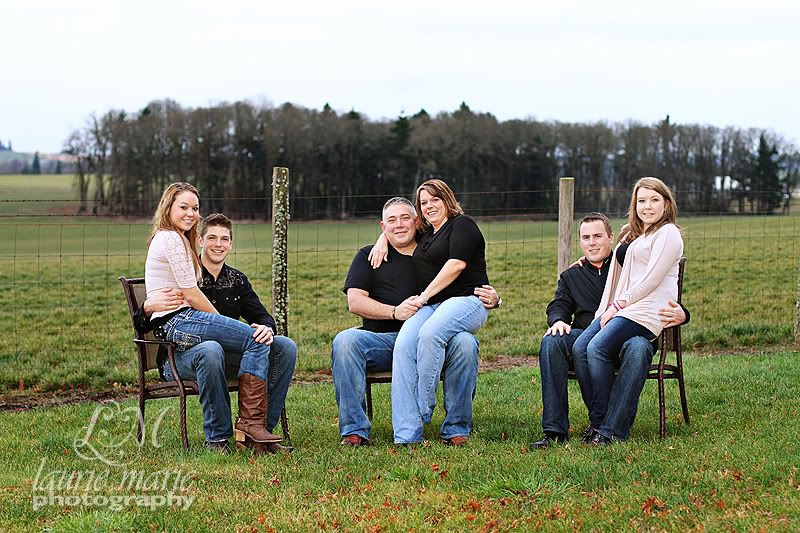 Merry Christmas Cecil and Jody!
Thanks for letting me be part of your Christmas day O Family!