Hope everyone had a great Halloween!
My Buzz Lightyear and Sheriff Woody loved it! And I was happy because the vest I sewed (I don't sew) for Woody turned out great!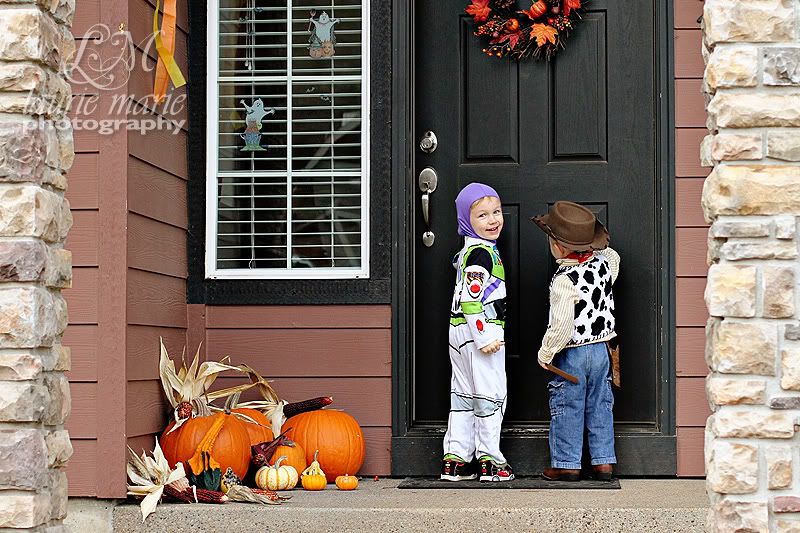 And not to be forgotten, my oldest as Optimus Prime
We also celebrated the holiday with the Halloween birthday girl! My little
pumpkin baby
niece turned one and had an amazing cake made by my sister-in-law, Angela.
Don't worry Julie, they won't eat you, you can eat them!