A little while ago I took these pictures of Megan in the stadium jumping phase of the Inavale horse trials. Megan is a pre-vet student, eats and breathes all things horse and has attended national and international Pony Club competitions, so it was fun to watch and photograph her in action.
Catching a landing like this just makes me think 'how in the world does a massive animal like a horse come down on such a tiny single leg?!'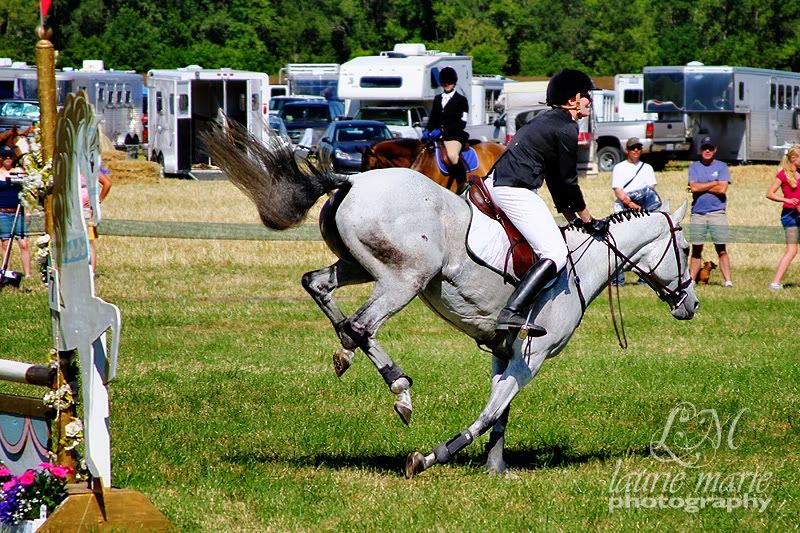 And look how powerful a horse looks in take off!
Clearly she had no fun, right?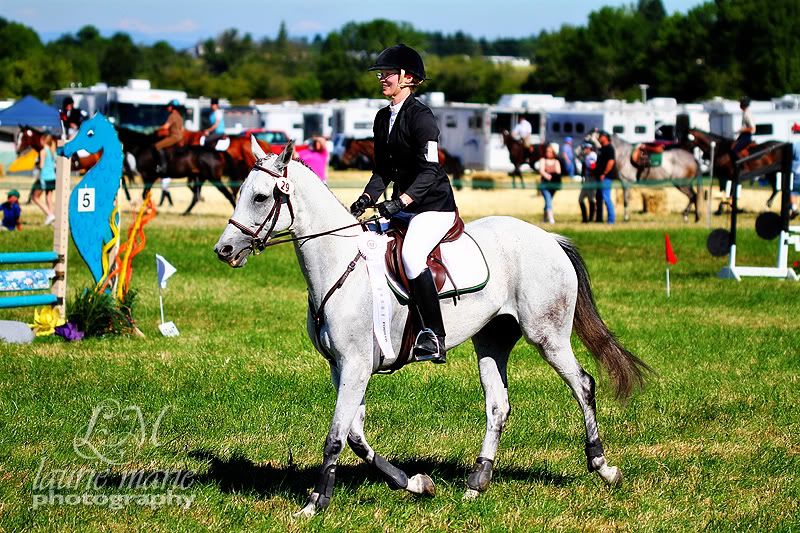 Thanks for a great show Megan!