I have entirely too many pictures to share from Chris and Taylor's wedding so watch tomorrow for some really beautiful ones!
I was really excited about this wedding because I knew they would make it fun and different and be a blast to shoot!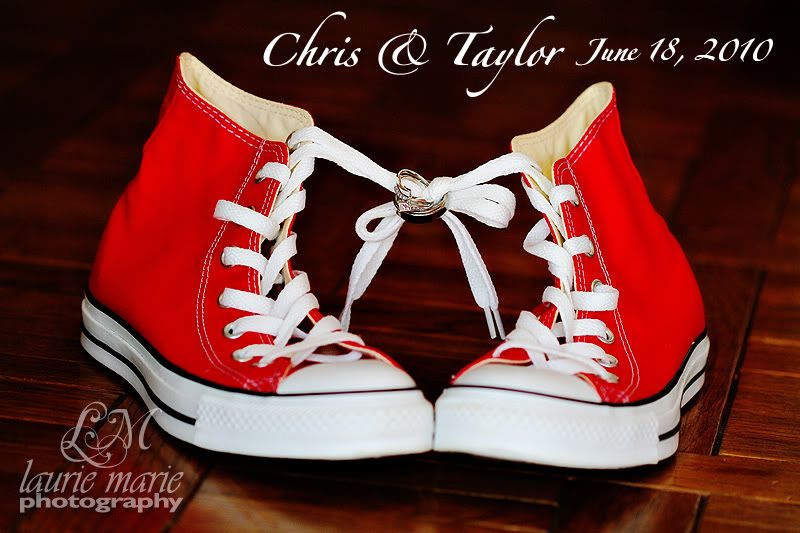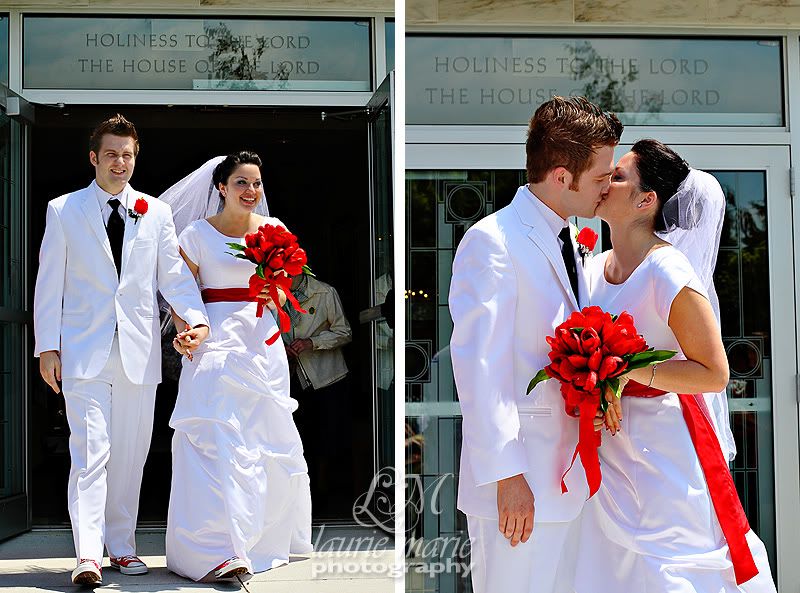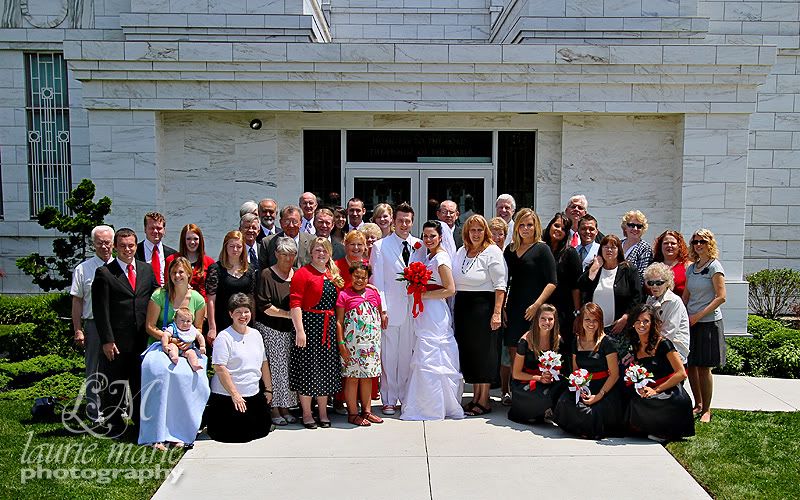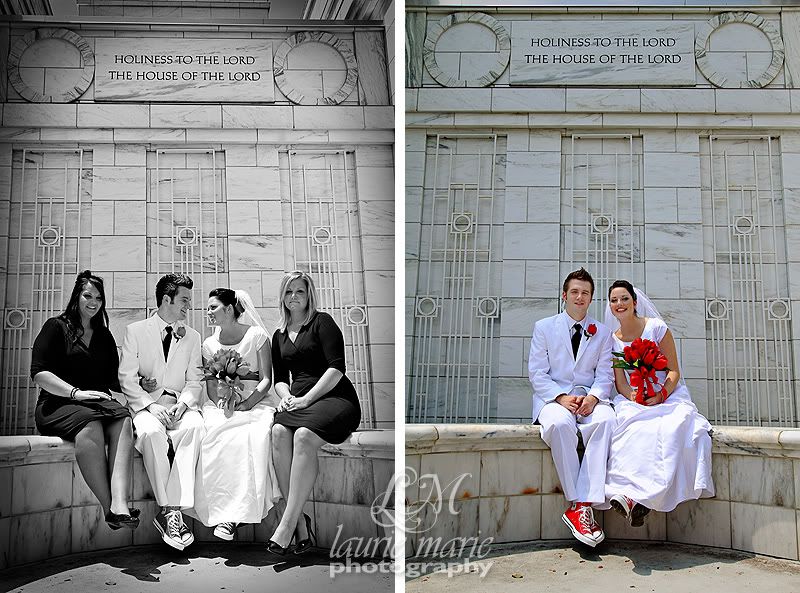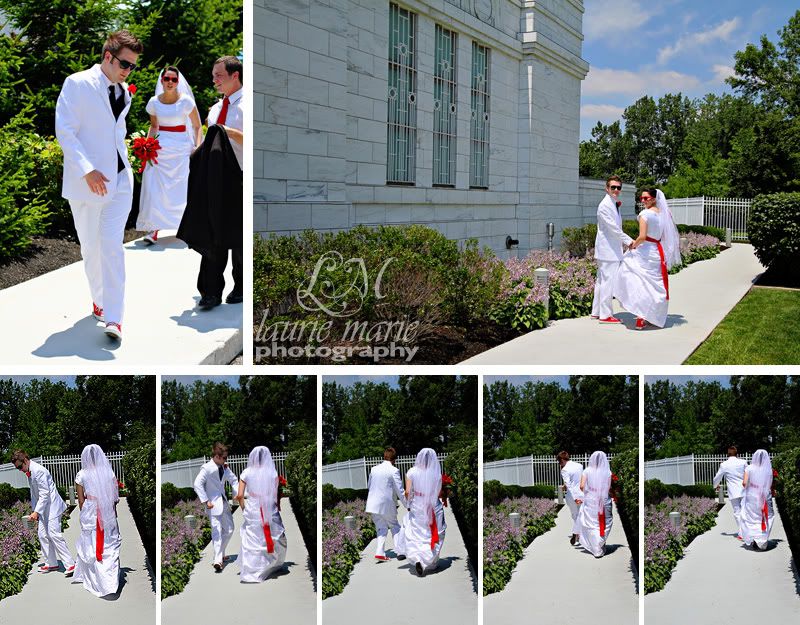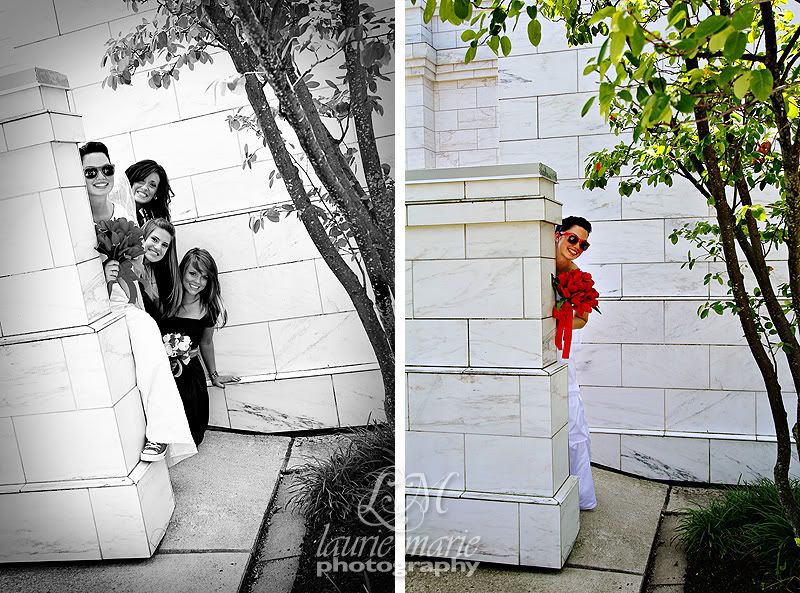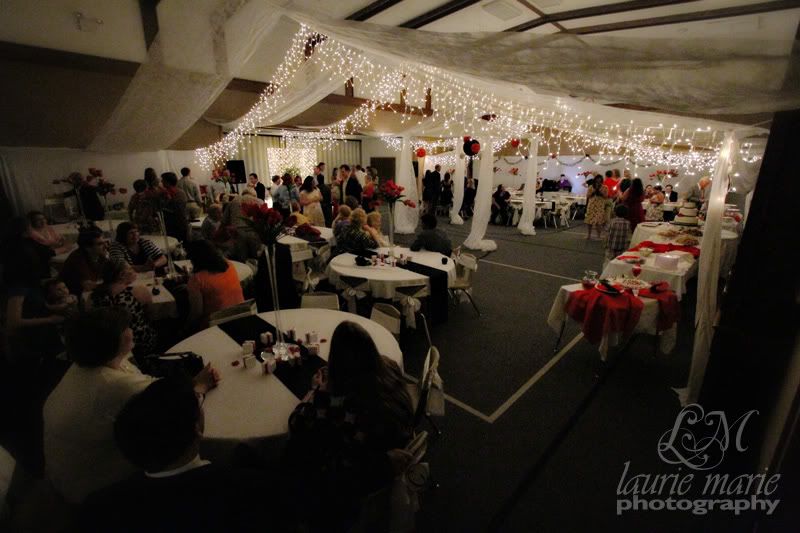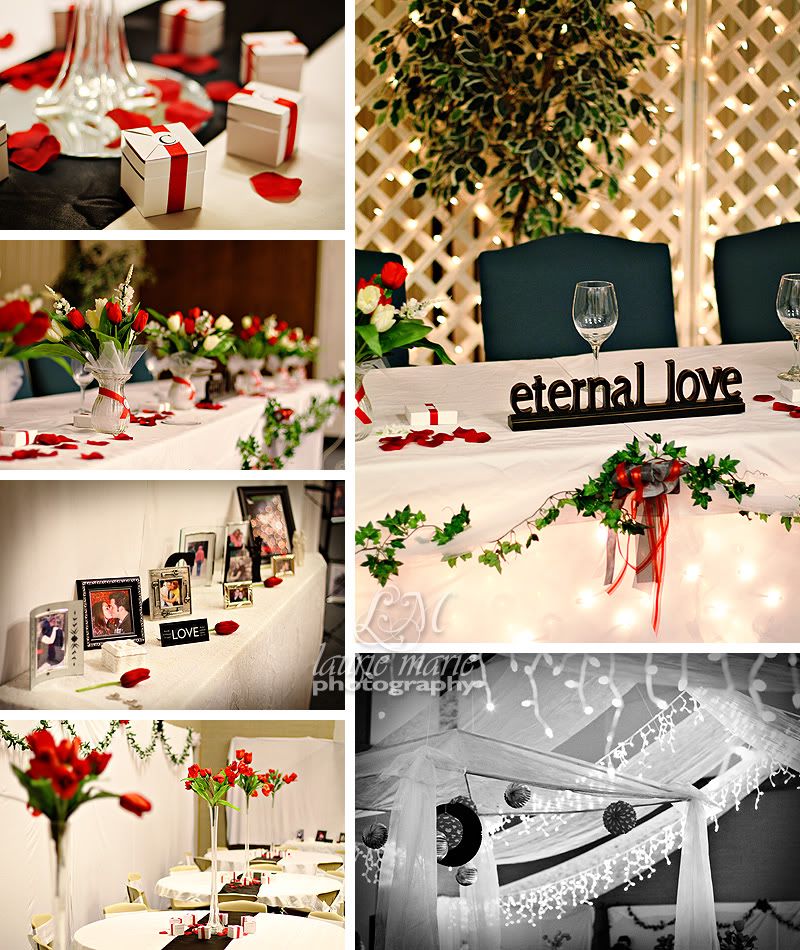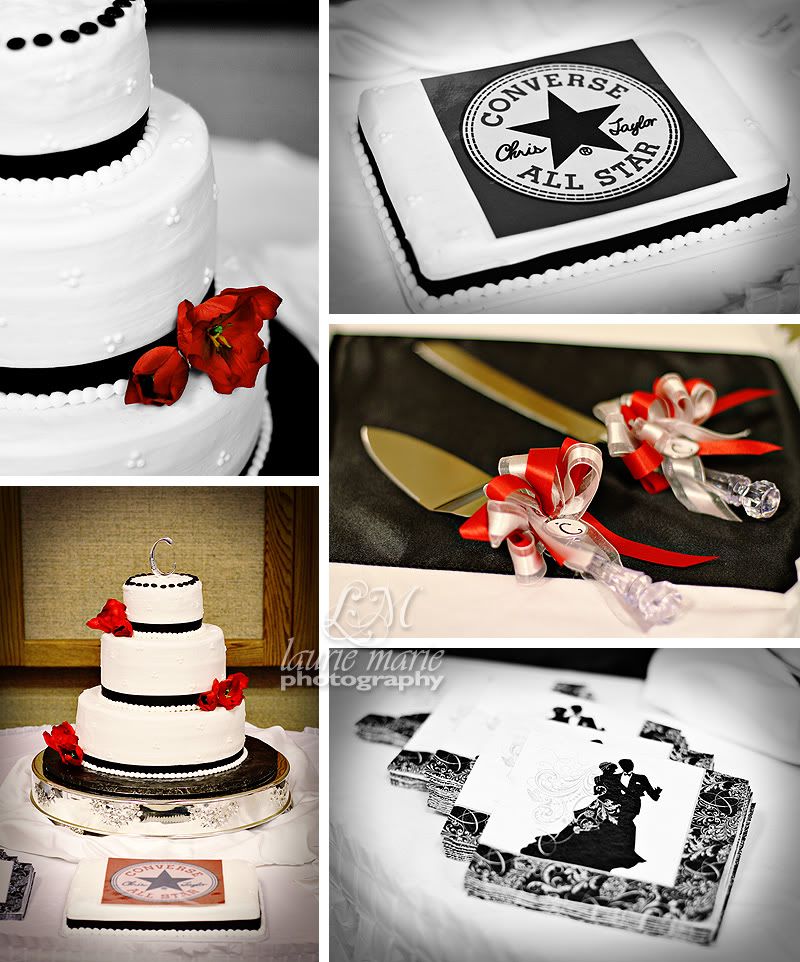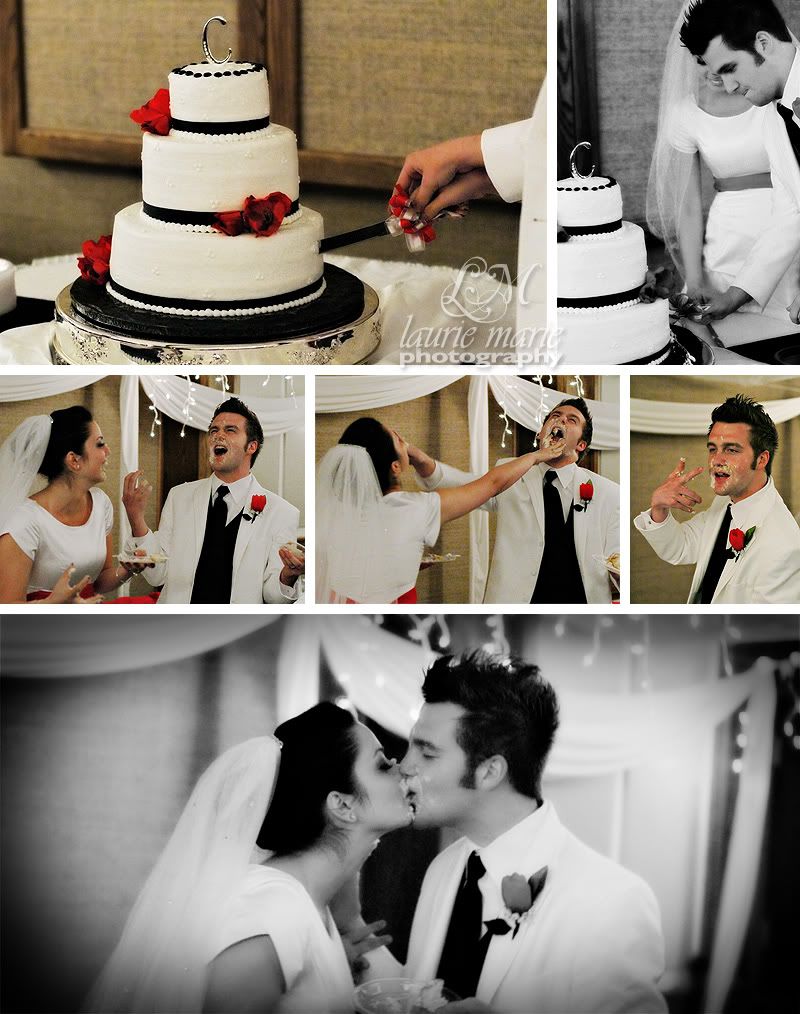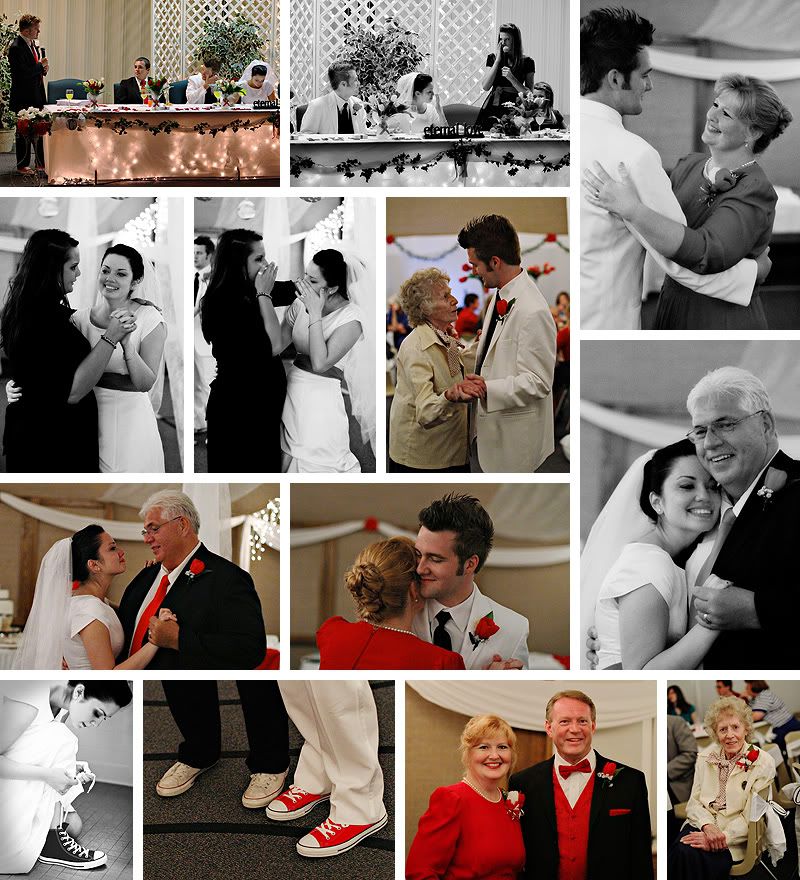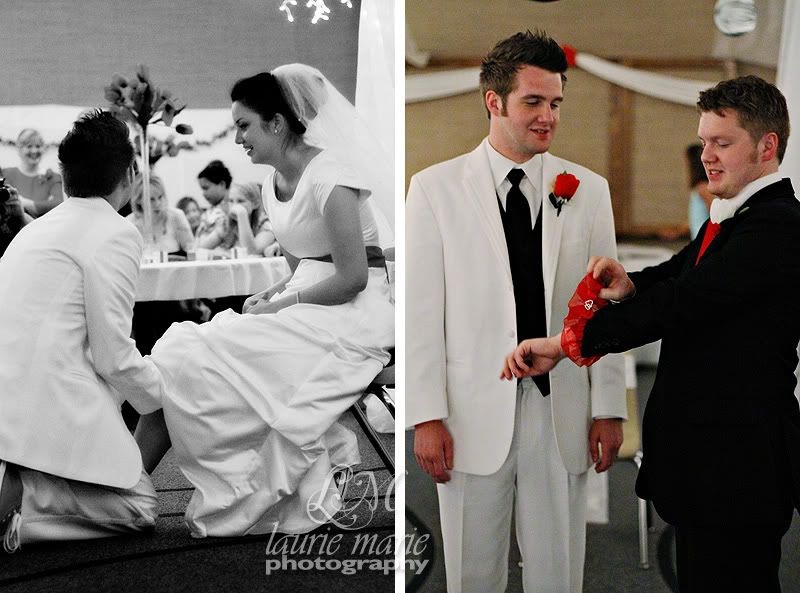 Let me know what you think!
Go here to see
Part 2
!