Last month one of my birthday presents was a day with my husband without the kids. One of the activities I chose was to hike to the top of Multnomah Falls in the Columbia River Gorge. Let me tell you, such a tall waterfall makes this photographer long for a wider angle lens!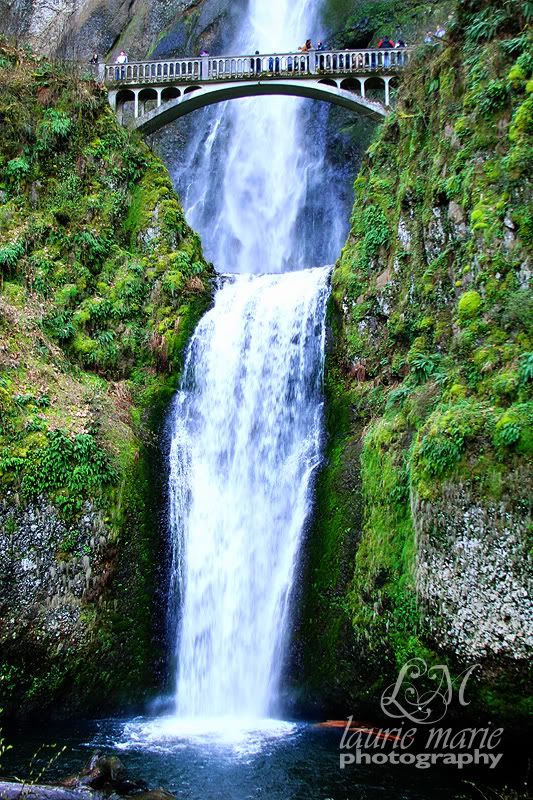 This is the view from the bridge of the Upper falls' splash pool.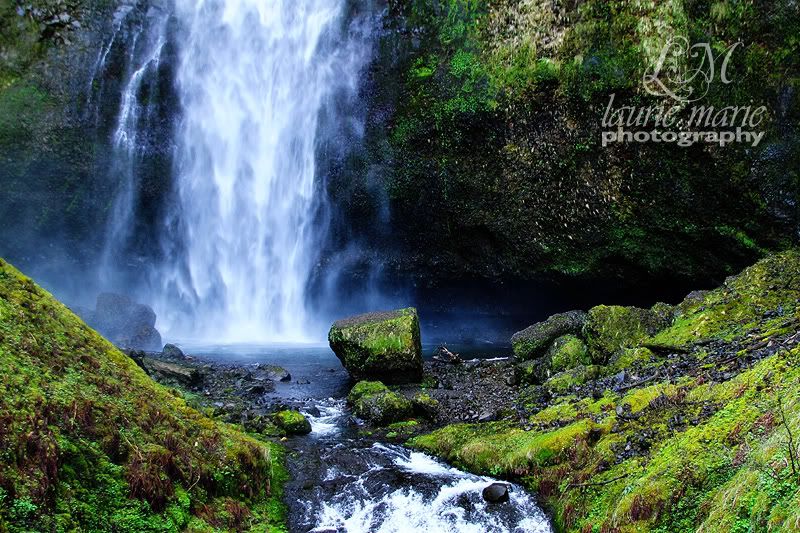 Multnomah Creek above Multnomah Falls.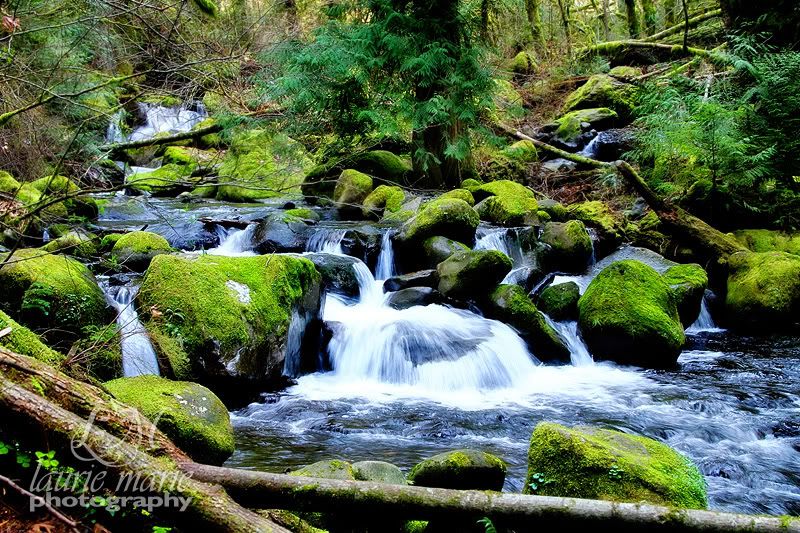 This hike definitely had the advantage of going up first and then coming down, unlike our
Cascade Head
hike back in October, unfortunately it's also very touristy.