Tuesday February 9th my Dad had an emergency quadruple bipass after not realizing he had a major heart attack over the weekend. Friday the 12th he had another major heart attack and I decided it was time to head home to Spokane, WA. My Dad's older kids, my half-siblings, were already planning on arriving that Friday, so Saturday we took a moment to step outside and take some pictures of that first family for my Dad. We really literally just stepped outside, these pictures are directly across the street from the ER entrance. Gordon, Liz and Jen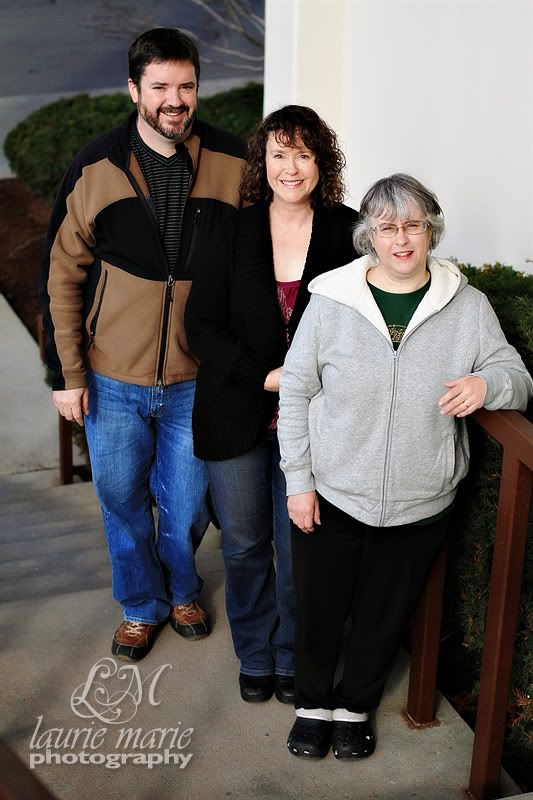 Gordon's wife Heather and kids Colin and Cassie also came.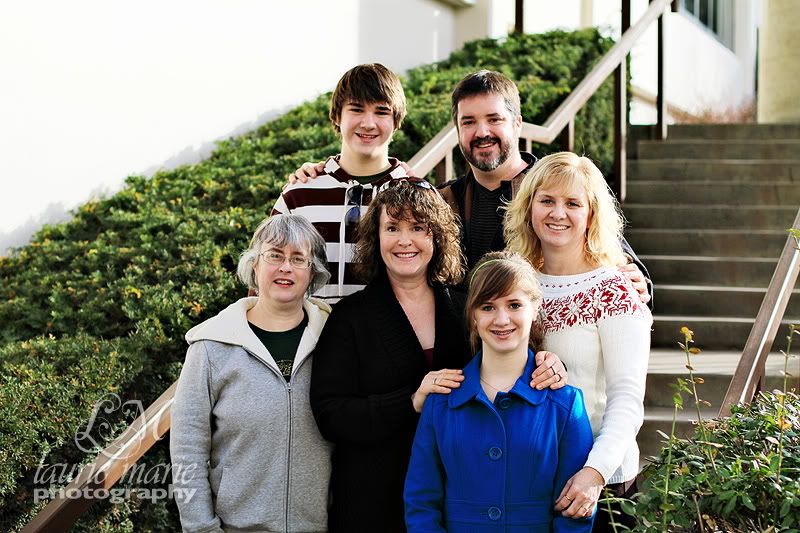 Gordon has such a beautiful family, we took a couple pictures of just them.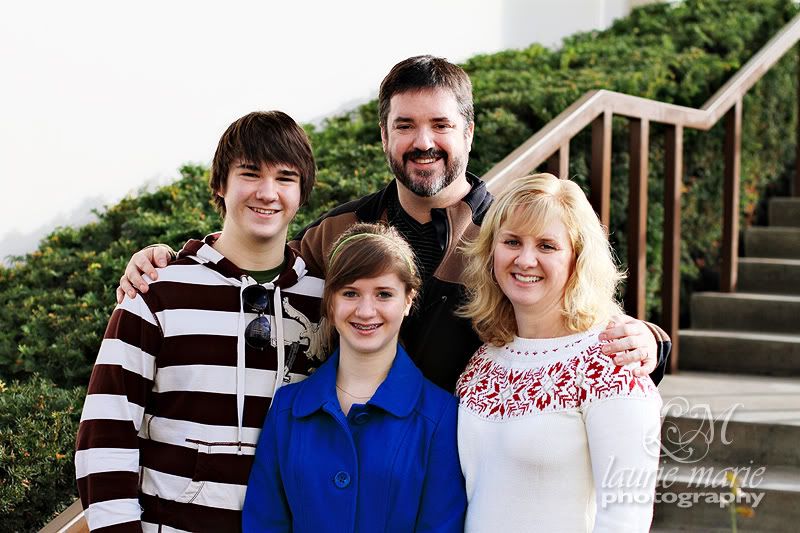 This one is actually my favorite!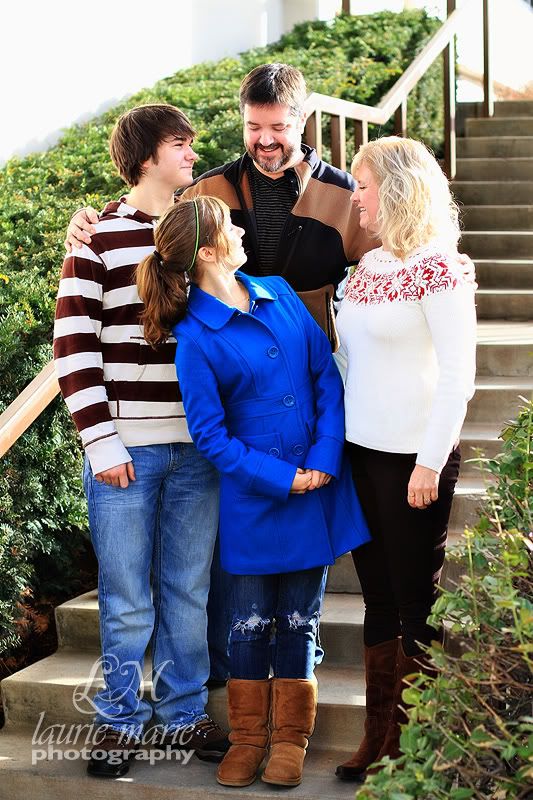 It was so wonderful for my Dad having all of his kids there, I'm really glad we got to do this for him. After two weeks in the hospital, Dad was able to go home and he continues to get stronger.