Four of my friends and I had children turning 18 months all within a few weeks of each other. A couple of
my friends had the fun idea of throwing a party for them. 18 months is a celebratory time for us moms
as it marks the age kids can go into nursury at church instead of keeping their mom's from class!
The theme for the party was primary colors. I loved this rainbow of fruit for the kids to snack on.
And here are the stars of the pary:
Lillian
Ian
Phaedra
Emmett (my own, who is so over Mom and her camera)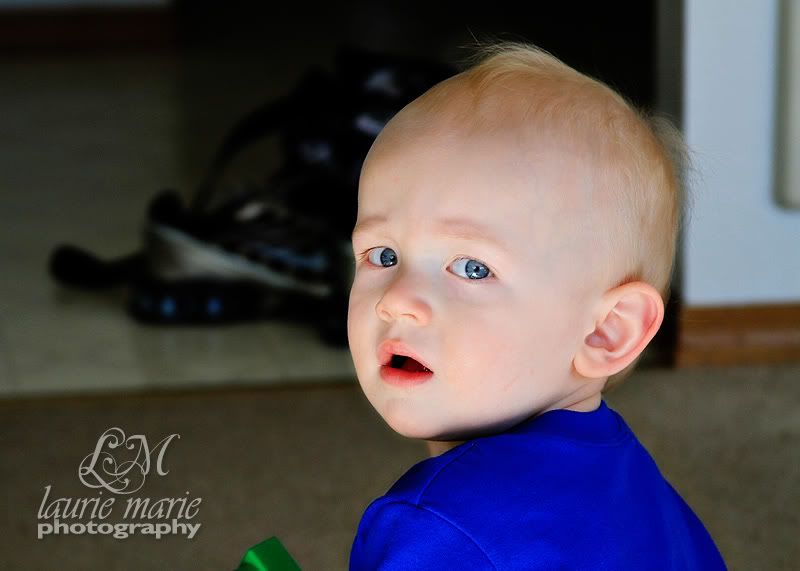 Mae
To finish the party off, each of our tots (except Mae who had to leave early) enjoyed a rainbow cupcake together.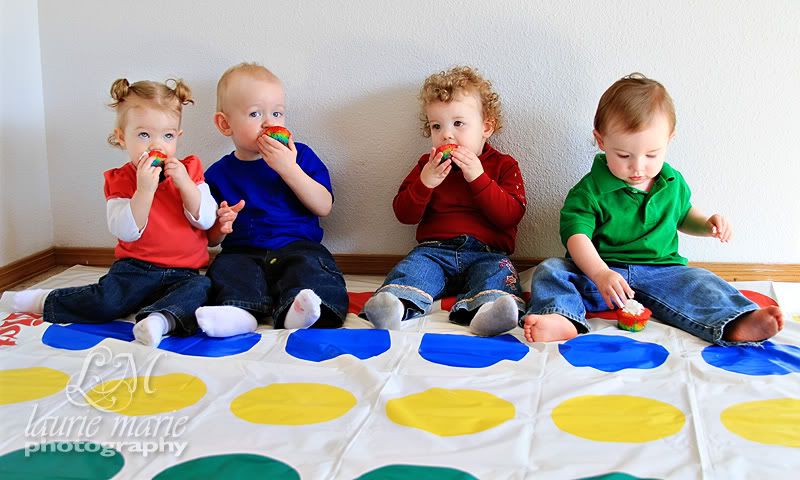 Most of these kids, if not all, will likely grow up together so this was such a fun idea!